Making a splash at Anime Expo 2023, Ize Press announced they would be publishing the print publication of the popular Korean webcomic and webnovel, Omniscient Reader's Viewpoint. On another exciting note, they will also be publishing the English print editions of Itaewon Class, The Uncanny Counter, and The Perks of Being an S-Class Heroine.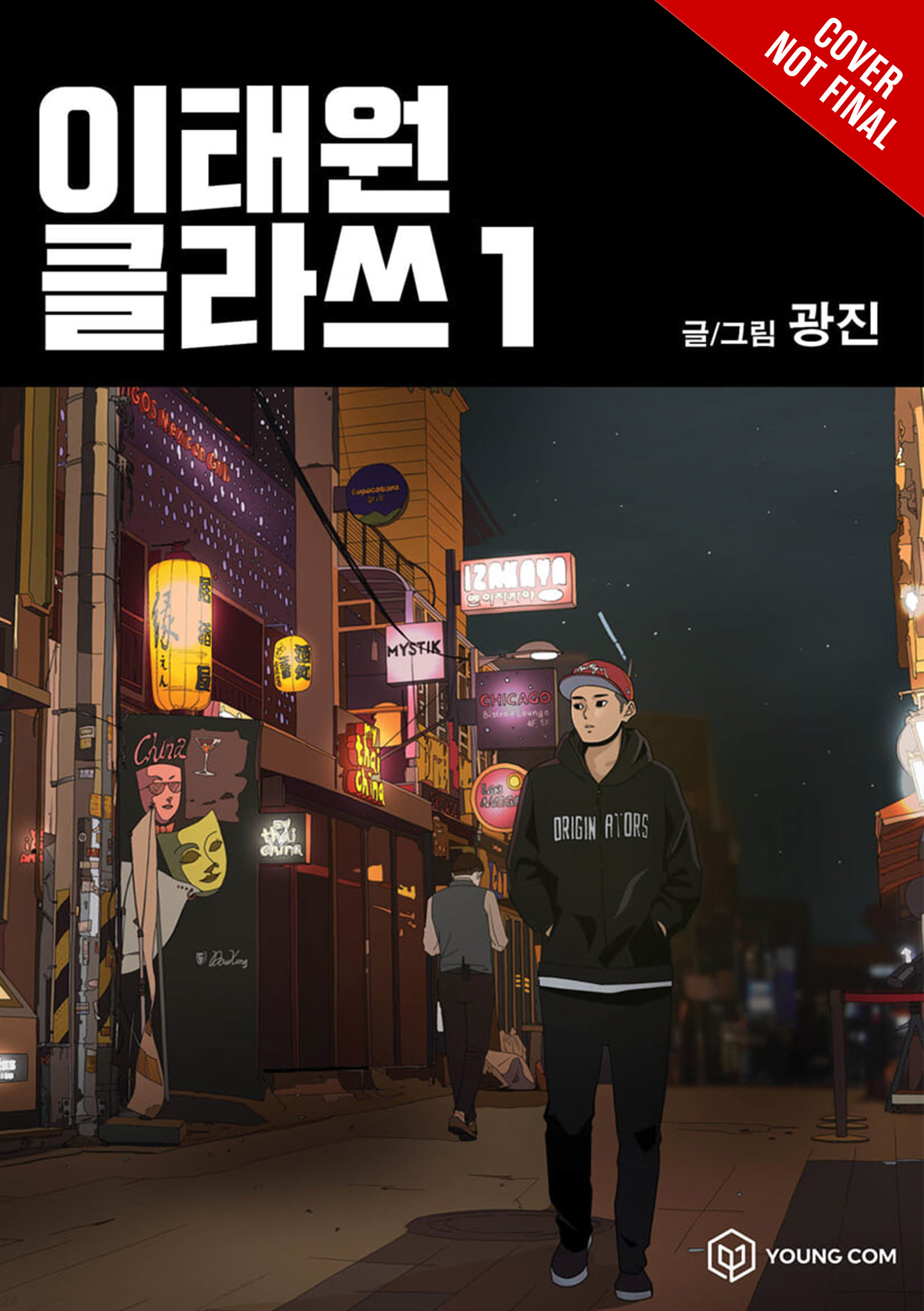 Itaewon Class
By Kwang jin
Itaewon is a hotspot of freedom and cutting-edge trends like no other place in Korea. But even within this melting pot of colorful lives, few have a story like Saeroyi Park's! He runs a bar with an unlikely crew of misfits as diverse as the neighborhood it's in. His goal—grow it into a franchise big enough to take on Jangga Group, a titan in the dining industry owned by the ruthless Jang family who killed his father. They come at Saeroyi with every dirty trick in the book, but he's about to teach them—money can buy power and status, but not real class!
Itaewon Class is a dramatic slice-of-life manhwa that deals with bullying, revenge, and familial relationships. This completed series has received over 446 thousand views and 30 thousand likes on Tapas. Itaewon Class also has a live-action Korean drama adaptation that become one of the highest-rated dramas in Korean cable TV history and can be streamed on Netflix.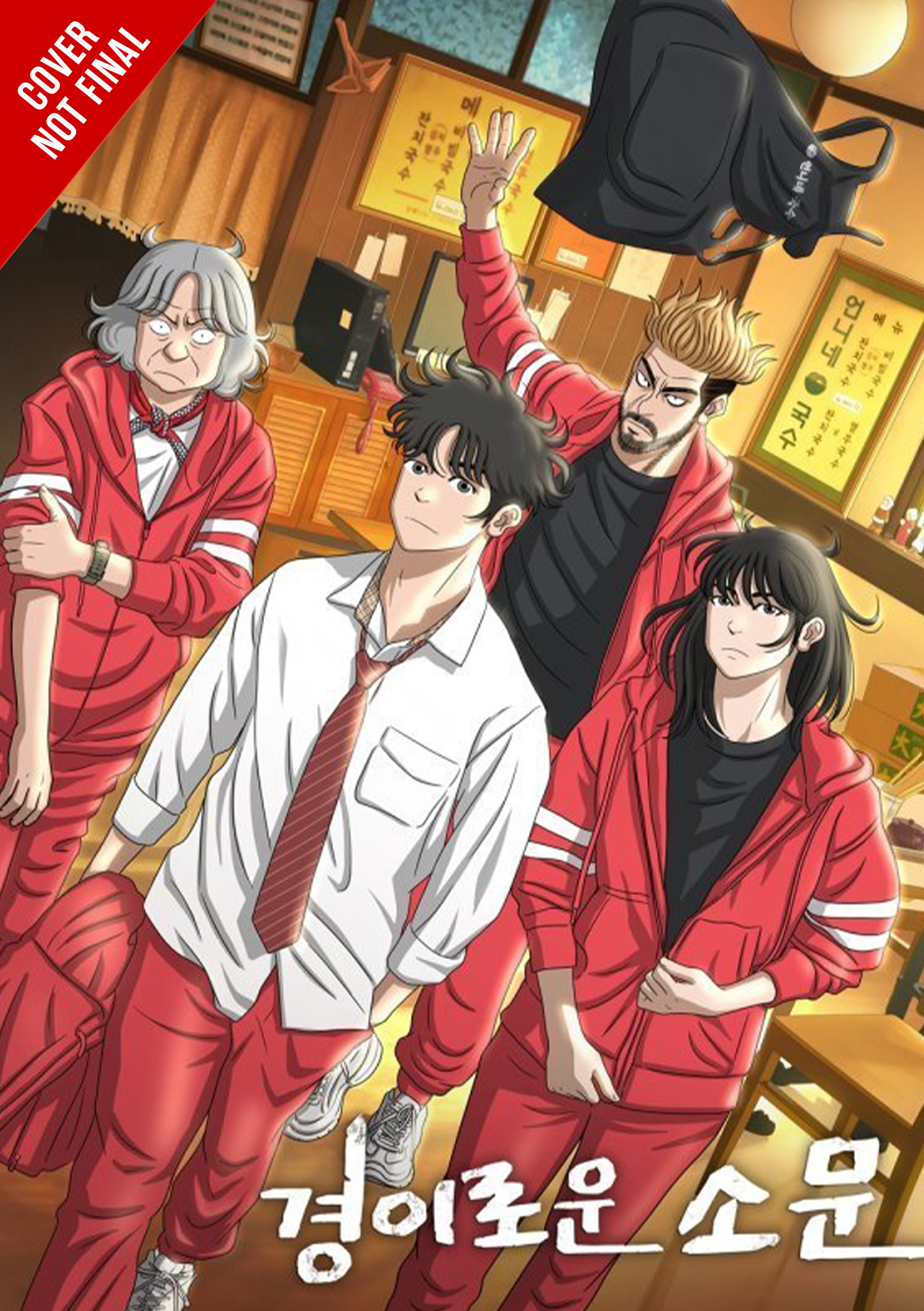 The Uncanny Counter
By Jang E
The word is that the noodle shop on the corner serves broth that's out of this world. But little do they know...it's actually run by people from the afterlife! To be more precise, the restaurant is a front for individuals called Counters who have formed contracts with souls from the hereafter. They were given special powers for their job—hunting down renegade souls who have escaped into Earth to prey on the living. When So Mun, a highschooler disabled by a tragic car accident, is invited into the group, he hesitates...until he's offered a chance to meet his deceased parents as a reward. Can he complete the mission and tell them the words he never got to say?
The Uncanny Counter is a popular supernatural manhwa full of action, thrills, and mystery. The webcomic has received over 844 thousand views and 51 thousand likes on Tapas. The Uncanny Counter has also received a live-action Korean drama adaptation that can be streamed on Netflix, with a second season releasing July 2023.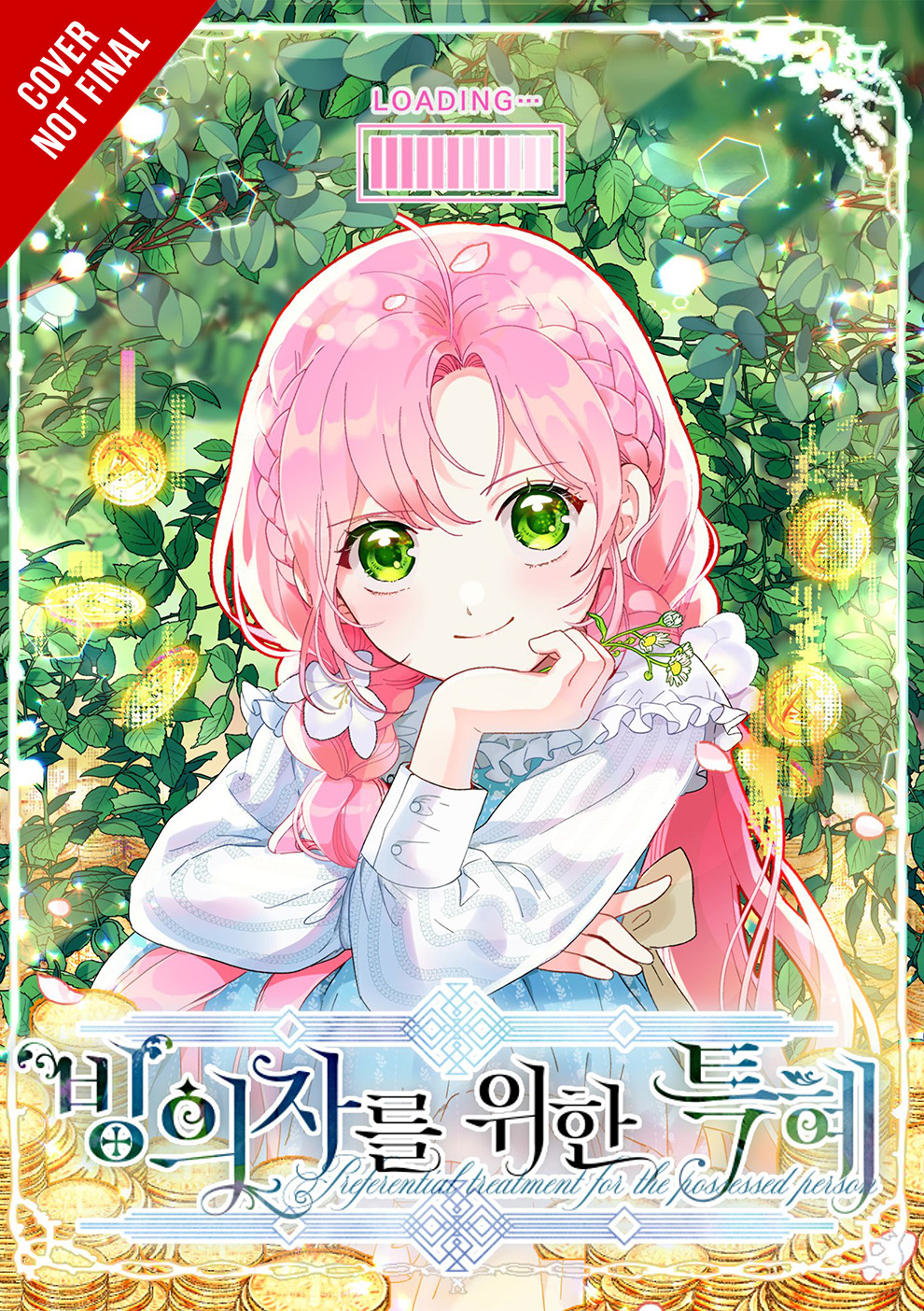 The Perks of Being an S-Class Heroine
Art by Grrr
Original Story by Irinbi
From cooking to alchemy to even brewing tea, Ailette Rodeline is a certifiable child prodigy—but she's got a secret weapon on her side: she's a transmigrator! Having purchased an insurance package at the moment of her untimely death, Ailette has the perks of a top-tier support system and item shop to fall back on…and she's going to need all the help she can get! Will Ailette be able to survive in the world of a notoriously brutal time-loop novel or will she rise to the challenge and prove herself to be an S-class heroine?
The Perks of Being an S-Class Heroine is a fantasy romance manhwa best known for its comedy and adorable child protagonists. The webcomic has received over 1 million views and 199 thousand likes on Tapas. The Perks of Being an S-Class Heroine is a great read for fans of reincarnation stories such as Villains Are Destined to Die.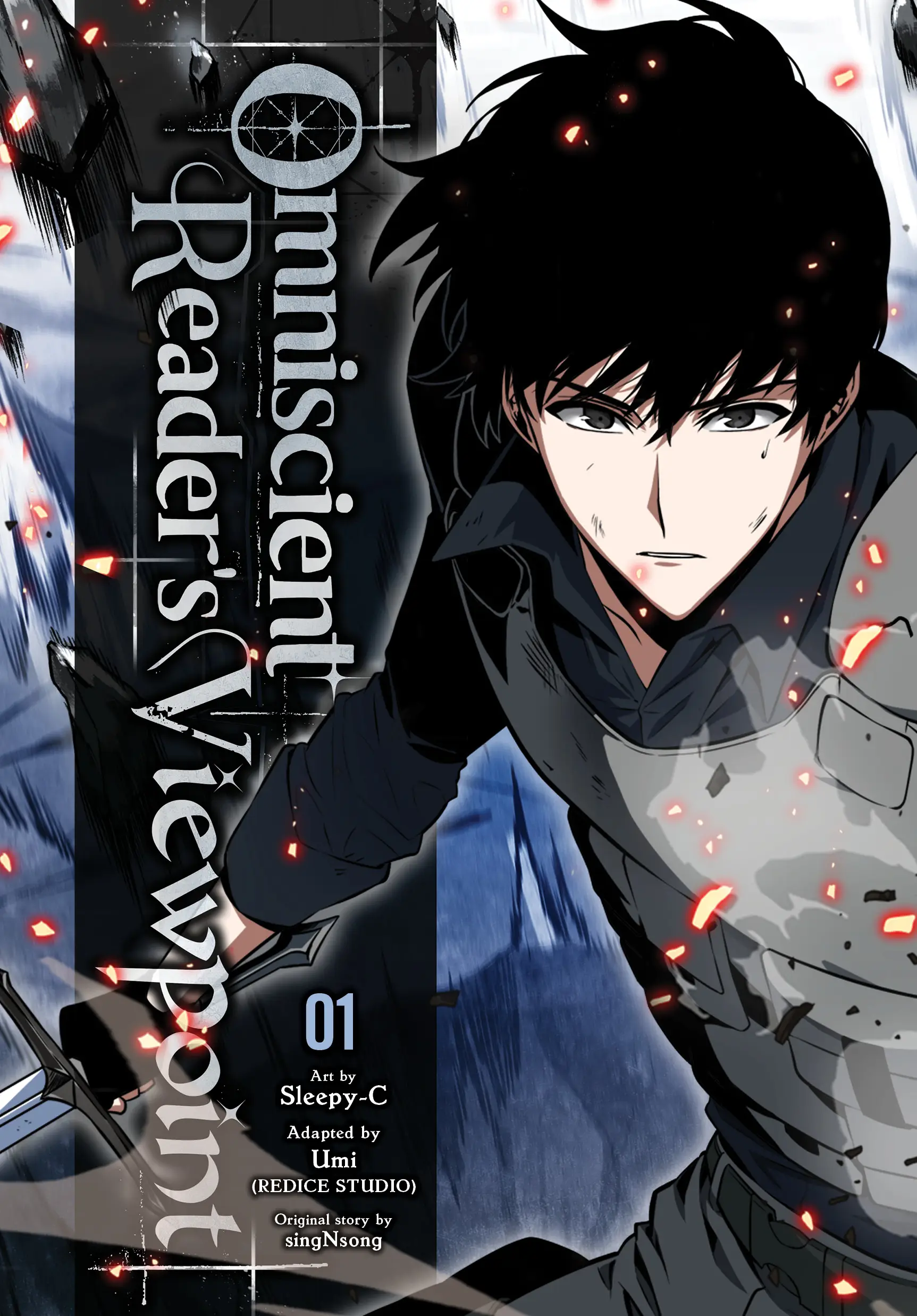 Omniscient Reader's Viewpoint (comic and novel)
Comic Art by Sleepy-C
Comic Adapted by UMI
Original Story by singNsong
As a struggling office worker, Dokja Kim's sole joy in life is an online novel so obscure he's the only reader. Then one day, the story comes to an end...and so does the world. As humanity suddenly finds itself being massacred by deadly monsters straight out of the novel, or by each other in the sadistic scenarios only Dokja recognizes, he must do what he has never done before—write his own destiny!
Since our acquisition of singNsong's The World After the Fall in 2022, readers have highly anticipated English print editions of Omniscient Reader's Viewpoint. The comic has been published on WEBTOON, attracting a tremendous number of views and subscribers. The Omniscient Reader's Viewpoint comic also won the Minister of Culture, Sports and Tourism Award in the Manhwa Category of the 2021 Korea Content Awards. This iconic survival game title brings together psychological drama and supernatural action in one brilliant package. Ize Press is honored to publish this critically acclaimed series, bringing eager readers both the comic and the novel.
---
As an imprint dedicated to Korean content, Ize Press looks forward to becoming the home of many more amazing webcomics and webnovels in print. Stay tuned by following us on social media!