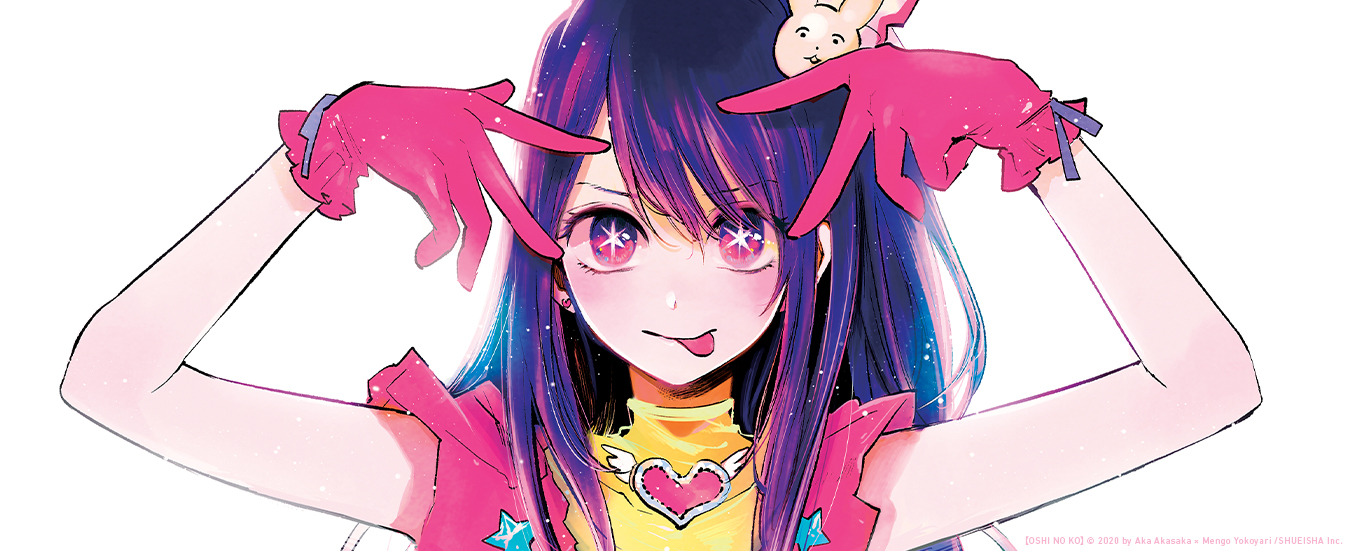 Graphic Novels, Manga, and More!
WELCOME TO YENPRESS.COM
Manga, manhwa, light novels, and more have found a new home!
Welcome to the new and improved YenPress.com! For over 15 years, we've published some of the greatest works of manga, manhwa, light novels, and original graphic novels, and we're thrilled to present them to you in a new and improved website. Want to check out what's releasing soon? Looking for a series to start in a specific genre? Curious about what our recent best-sellers have been? We've got all of that and more for you here at YenPress.com. We hope you enjoy!
About Us