November 1 is National Author's Day, so what better day to spotlight one of Japan's most popular contemporary authors?
Tomihiko Morimi made his literary debut in 2003 with Tower of the Sun, which won the 15th Japan Fantasy Novel Award. He soon followed up his successful debut with The Tatami Galaxy, Fox Tales, and The Night Is Short, Walk on Girl. Morimi-sensei's books soon made an impression on anime director Masaaki Yuasa, who then adapted The Tatami Galaxy and The Night Is Short, Walk on Girl into an award-winning anime TV series and movie, respectively.
Known for his versatile prose filled with vibrant characters, Morimi-sensei's writing has been praised for capturing the whimsy of the world and spinning it into delightful stories that tug at your heartstrings by the time you're flipping to the last page. Whether you're in the mood for love, invading penguins, or even some spooky tales from Kyoto, diving into any of Morimi-sensei's books is a surefire way to be transported into a fantastical world…one that's not so different from our own.
If you're ready to be transported, check out more of Morimi-sensei's books!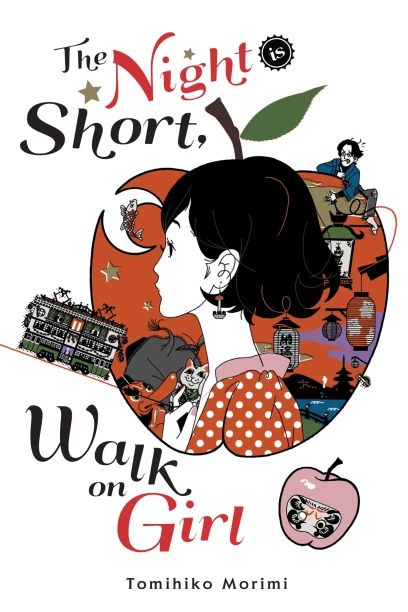 A college student spends an evening out, unwittingly attracting the attention of various men whose paths she crosses. One in particular, an upperclassman who has been nursing a crush on her for some time, has chosen this night to make his true feelings known. Will the two come together, or will this girl just keep on walking…?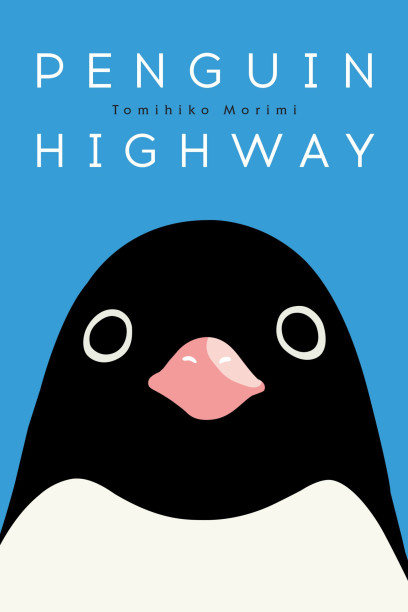 I may only be in fourth grade, but I know more than most adults. I take notes every day and read all kinds of books, so I have a solid grasp on the world around me. But suddenly, there are penguins in my town! I know it has something to do with the lady at the dentist and her weird powers, so I'm going to get to the bottom of it...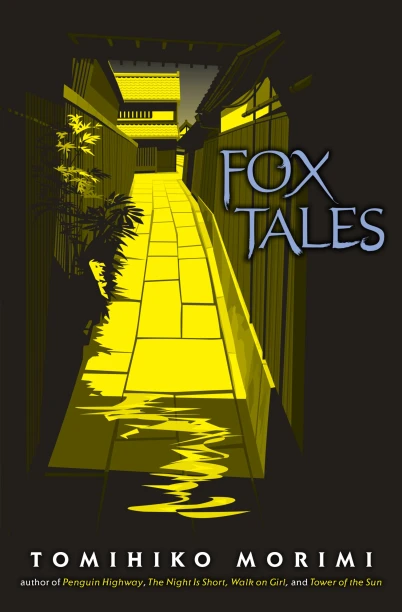 A collection of four spooky tales for the modern era, all tied to a certain Kyoto curio shop. A basket wriggles, a masked man lingers in the shadows, and things are offered, lost, and forgotten. What mysteries lie hidden in the city's winding streets? Tomihiko Morimi offers an eerie glimpse into the beguiling and mysterious darkness of the old capital.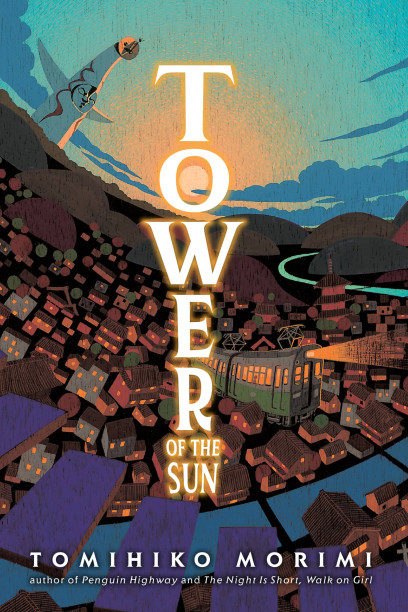 One young man's barren college life changes forever when he shares a budding romance with a girl named Mizuo...only for it to all come crashing down when she has the gall to dump him! With the specter of a solitary Christmas Eve looming, he tears through the streets of Kyoto with just his powerful (some might say delusional) imagination to protect him from the cruel world at large. A Japanese fantasy novel for every man who's been let down by love—and those still bracing for it!
See a book that's piqued your interest? Well, what are you waiting for? 'Tis the season for some magical whimsy—and what better way to enjoy than curling up with a good book ready to whisk you away?