We are always excited to bring new titles to fans, and this time is no exception. Three new titles have been added to Yen Press' Spring 2017 list and we're eager to share these great new additions!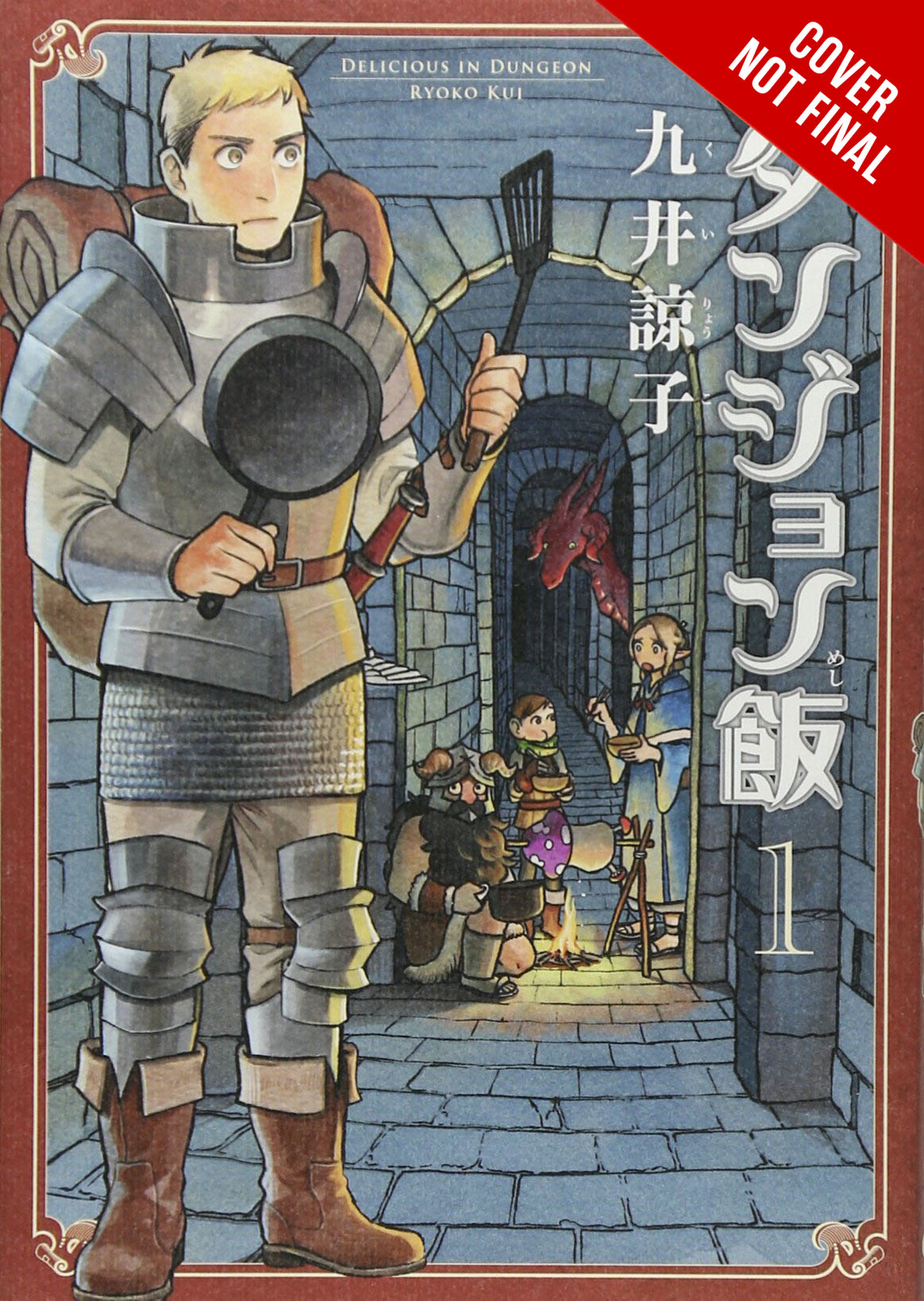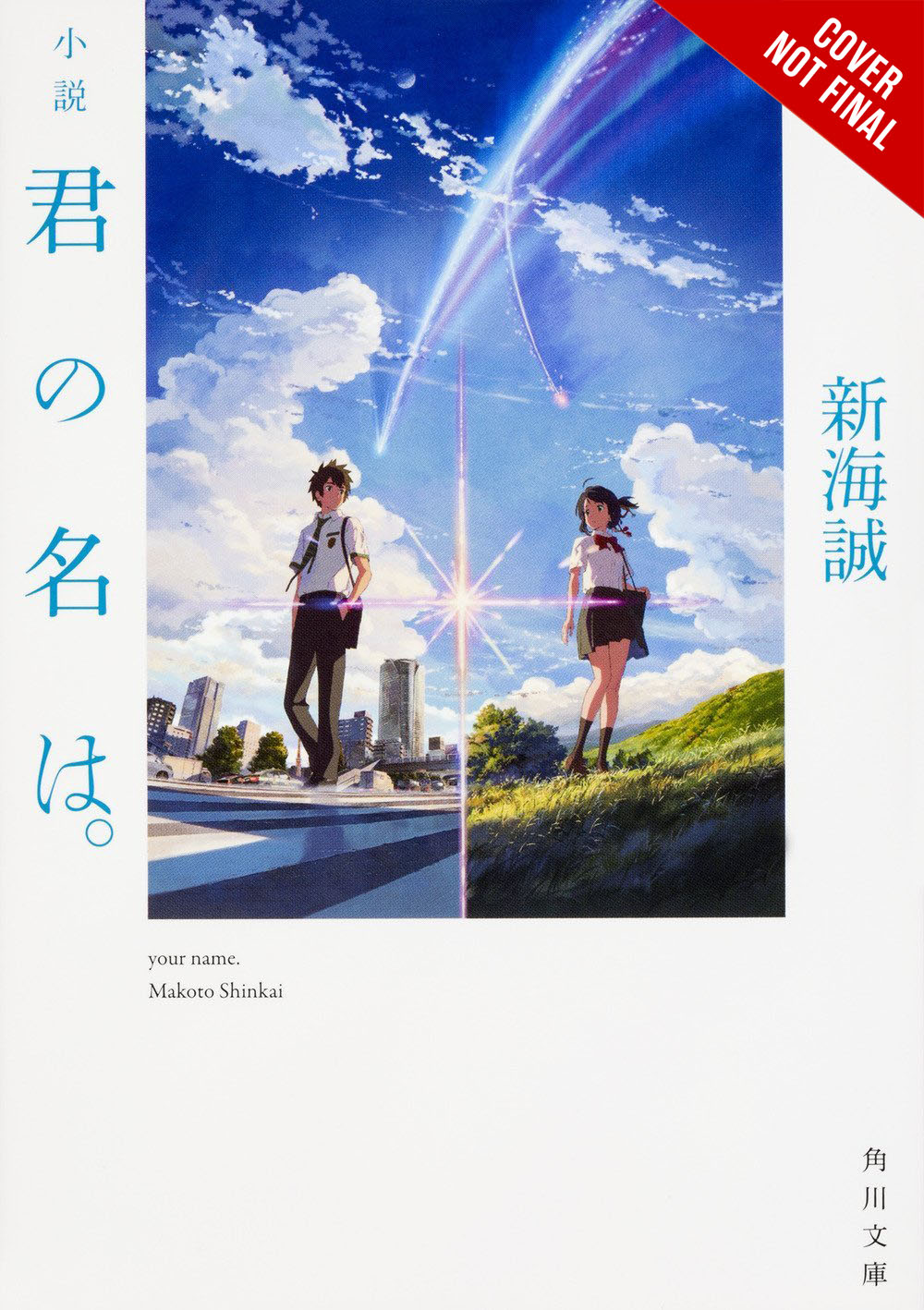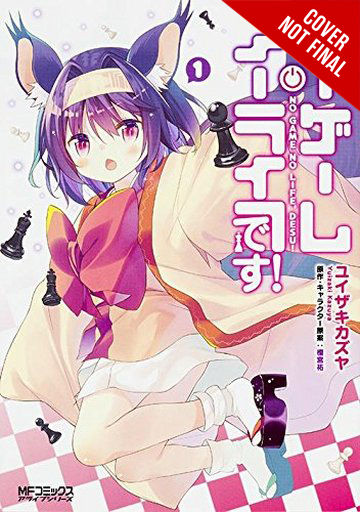 Delicious in Dungeon, Volume 1 by Ryoko Kui (May 2017) - What do you get when you cross dungeon adventures and food manga? You get Delicious in Dungeon, where we find our troupe of adventurers on a mission to save their lost team member while figuring out how to survive on the food that the dungeon provides. When young adventurer Laios and his company are attacked and soundly thrashed by a dragon deep in a dungeon, the party loses all its money and provisions. They're eager to get right back to it, but there's just one problem: if they set out with no food or coin to speak of, they're sure to eat it on the way! But Laios comes up with a brilliant idea: "Let's eat the monsters!" Slimes, basilisks, mimics, and even dragons...none are safe from the appetites of these dungeon-crawling gourmands!
your name. by Makoto Shinkai (May 2017) - Mitsuha, a high school girl living in a rural town deep in the mountains, has a dream that she is a boy living an unfamiliar life in Tokyo. Taki, a high school boy living in Tokyo, dreams that he is a girl living in the mountains. As they realize they are changing places, their encounter sets the cogs of fate into motion. Yen Press is publishing the original novel, the manga adaptation, and the novel spin-off, your name. Another Side: Earthbound! Following the theatrical release of the highly popular film directed by Makoto Shinkai, these three titles are sure to be a must-read.
No Game No Life, Desu!
, Volume 1 by Yuu Kamiya, Kazuya Yuizaki – Fans of the No Game No Life franchise rejoice! Yen Press will be publishing the side story focusing on Izuna Hatsuse and her daily life.