As we continue to expand our catalog of print stores, our collection of audiobooks also continues to grow! We happily announced five new audiobooks for fans to stream this Fall/Winter season. Listen to your favorite novels on the go with Yen Audio and discover what's coming below.

The strange kid at school, the odd woman in the apartment building, the troublesome man at work. Such people exist everywhere, in everyone's lives. All it takes is a word for it to start. An unsettling question, a bizarre remark, or even a kind apology. Once their hooks sink in, the cracks form. Darkness floods into the recesses until nothing else remains, and then…Sirens, screaming, dull thuds on the pavement. They have always existed. They just are. And when they show up, people die.
Yami-hara is a horror mystery novel by famed author Mizuki Tsujimura, the creator of Lonely Castle in the Mirror and the writer of the manga series A School Frozen in Time. This audiobook is set to release November 2023, and it will be the first horror audiobook released under Yen Audio.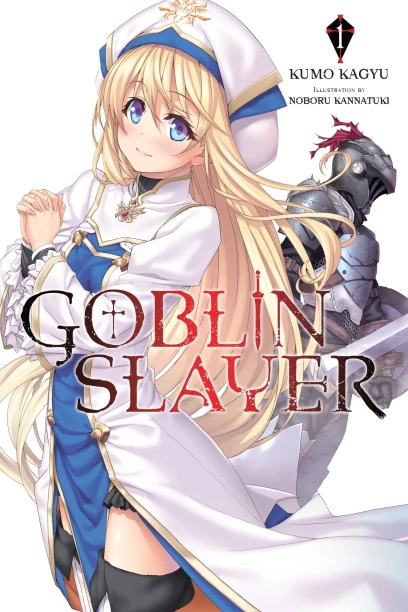 A young Priestess joins her first adventuring party, but blind to the dangers, they almost immediately find themselves in trouble. It's Goblin Slayer who comes to their rescue—a man who has dedicated his life to the extermination of all goblins by any means necessary. A dangerous, dirty, and thankless job, but he does it better than anyone. And when rumors of his feats begin to circulate, there's no telling who might come calling next…
Filled with brutal action and a heavy dose of RPG references, Goblin Slayer is one of today's most popular fantasy light novel, manga, and anime franchises. The anime debuted in fall 2018 and airs on Crunchyroll. The audiobook edition is set to release November 2023.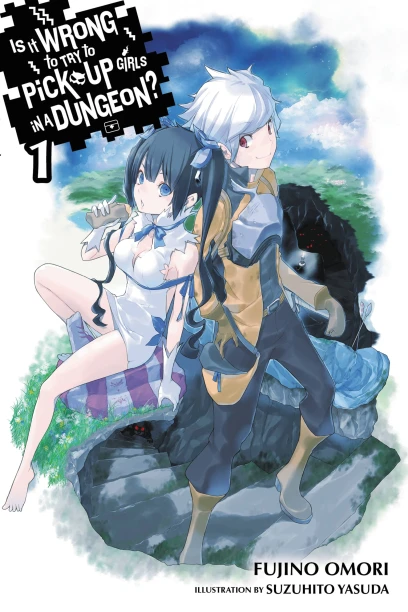 In Orario, fearless adventurers band together in search of fame and fortune within the monstrous underground labyrinth known as Dungeon. But while riches and renown are incentive enough for most, Bell Cranel, would-be hero extraordinaire, has bigger plans. He wants to pick up girls. Is it wrong to face the perils of Dungeon alone, in a single-member guild blessed by a failed goddess? Maybe. Is it wrong to dream of playing hero to hapless maidens in Dungeon? Maybe not. After one misguided adventure, Bell quickly discovers that anything can happen in the labyrinth—even chance encounters with beautiful women. The only problem? He's the one who winds up the damsel in distress!
Is It Wrong to Try to Pick Up Girls in a Dungeon? is an iconic comedy adventure story with manga, light novels, and spin-offs being published by Yen Press. It also has an anime adaptation with four seasons available to stream on HIDIVE. The audiobook series is set to release November 2023.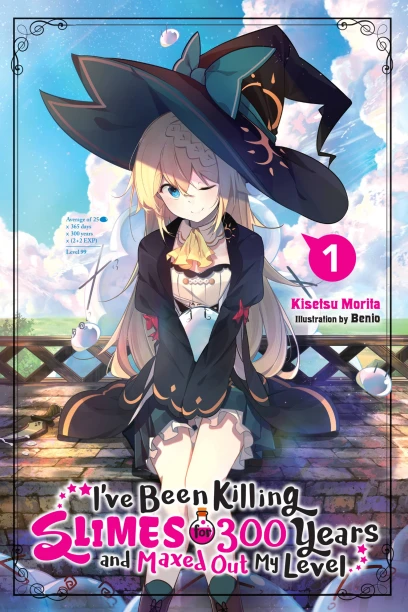 After living a painful life as an office worker, Azusa ended her short life by dying from overworking. So when she found herself reincarnated as an undying, unaging witch in a new world, she vows to spend her days stress free and as pleasantly as possible. She ekes out a living by hunting down the easiest targets—the slimes! But after centuries of doing this simple job, she has ended up with insane powers... How will she maintain her low-key life now?!
I've Been Killing Slimes for 300 Years and Maxed Out My Level is a comedic fantasy featuring a female protagonist. The original light novel, manga adaptations, and spin-off series are being published by Yen Press, and the 2021 anime series is available to stream on Crunchyroll. The audiobook series is set to release December 2023.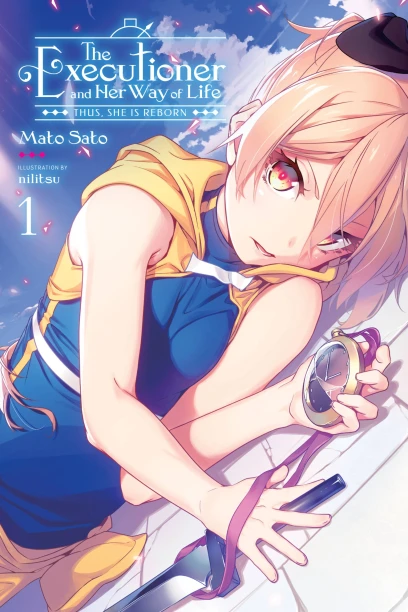 The "lost ones" are wanderers who stumble onto this planet from "Japan," a country in some distant world, seemingly bringing disaster and calamity in their wake. The role of exterminating Otherworlders falls to Menou, a young Executioner always on the prowl for these forbidden interlopers. When she meets Akari, it seems like just another job...until she discovers the girl is impossible to kill. Menou schemes to lure her target out of the city, and Akari is more than happy to tag along! So beings a journey that will change Menou's life forever...
The Executioner and Her Way of Life is a popular light novel series published by Yen Press, featuring expansive world-building and a compelling storyline. An anime adaptation of this girls' love title debuted in April 2022 on HIDIVE. The audiobook series is set to release December 2023.