While Yen Press is mostly known for localizing and publishing Japanese manga and Korean manhwa, we also have several notable original graphic novels in our collection. This week, we want to give a special round of applause to one of the artists who has worked very hard to bring these wonderful stories to life with their vibrant art! This artist is none other than Cassandra Jean, who, believe it or not, has been with us for over a decade!
One of our favorite artists to work with, Cassandra Jean has an art style that is so unique and exceptional, which has been especially apparent when she turned some of the most well-known novels into amazing graphic novels. We're thrilled to work with her once again, and this time it comes in the form of releasing the print edition of one of her original works—her popular webcomic Cuckoos Three! That being said, let's take a look at Cuckoos Three and all her works published by Yen Press!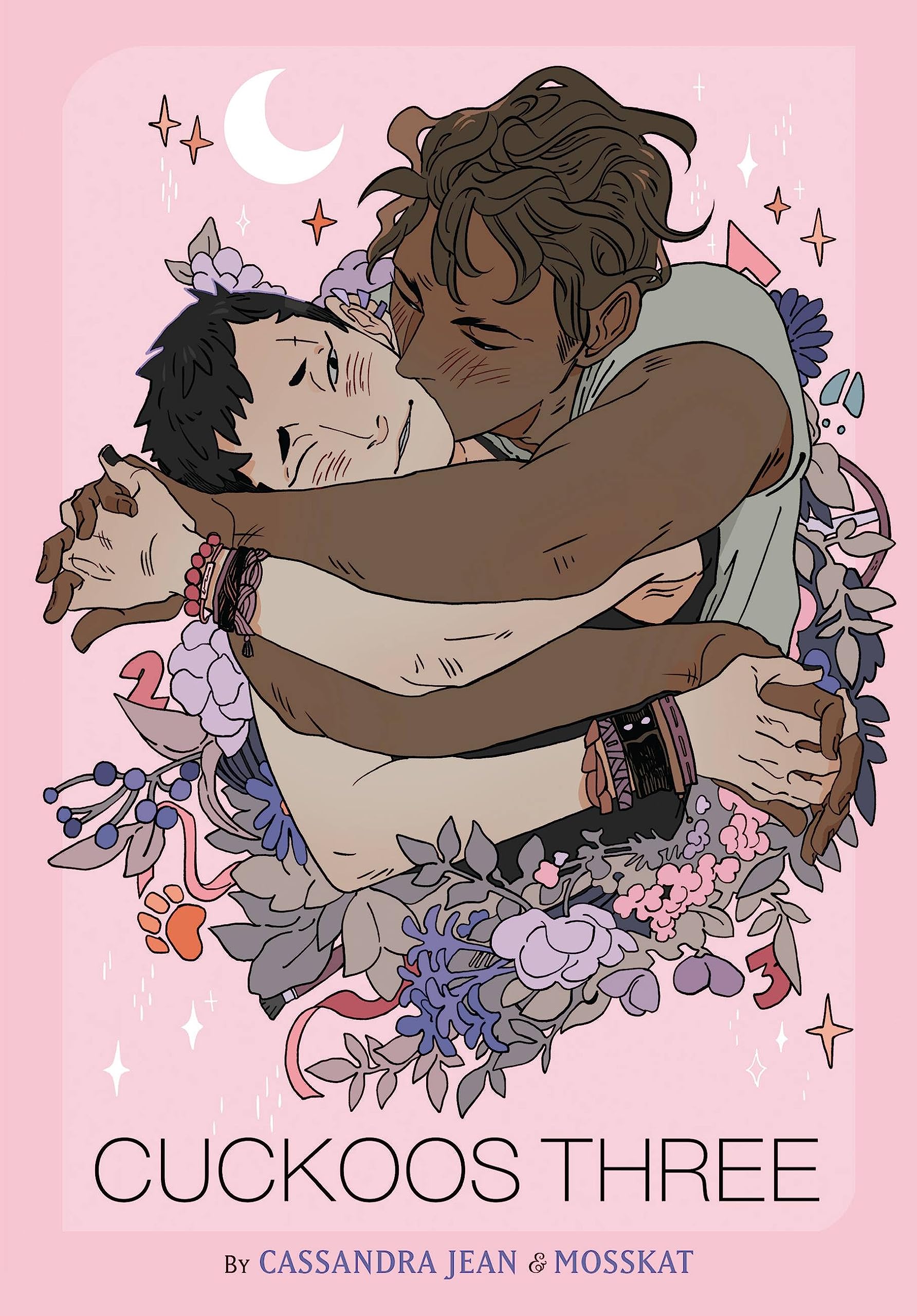 Murry Summerfield, relentlessly decent son of the farmstead, meets Jacob Durris, charming but troubled new neighbor. When he discovers why Jacob has moved out to the countryside, Murry has his hands full keeping his friend happy and dealing with his own blossoming feelings.

Available now in print and digital.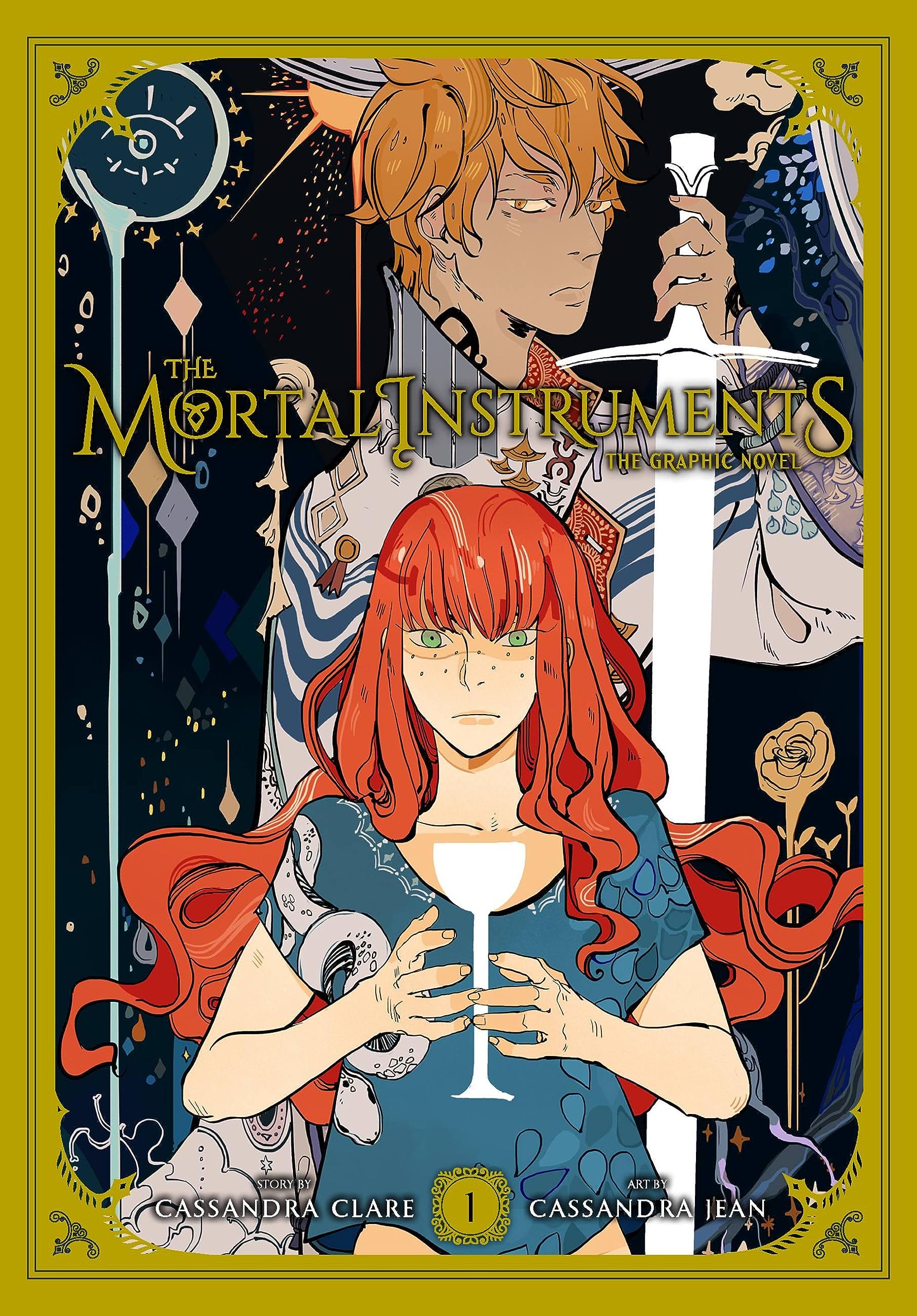 Hanging out with her best friend, Simon, is just about the most exciting thing in Clary's life...that is, until she realizes there are people only she can see. But when her mother disappears and a monster attacks her, Clary has to embrace a world that she never even knew existed—a world full of vampires, werewolves, demons, and those who fight for the humans, Shadowhunters...

Volumes 1–6 are available now in print and digital.
When Jacob Portman was a boy, his grandfather regaled him with stories of his fantastic life at Miss Peregrine's home during the Second World War, even sharing photos of the remarkable children with whom he resided. As Jacob grew up, though, he decided that these photos were obvious fakes, simple forgeries designed to stir up his youthful imagination. Or were they...? Following his grandfather's death—a scene Jacob literally couldn't believe despite seeing it with his own eyes—the sixteen-year-old boy embarks on a mission to disentangle fact from fiction in his grandfather's tall tales. But even his grandfather's elaborate yarns couldn't prepare Jacob for the eccentricities he would discover at Miss Peregrine's Home for Peculiar Children!

Miss Peregrine's Home for Peculiar Children: The Graphic Novel and Hollow City: The Graphic Novel: The Second Novel of Miss Peregrine's Peculiar Children are available now in print and digital.
Capitola, Moo, and Shar are the halfling ladies of Triptych: supernatural private investigators who get paid to clean up paranormal messes. Normally Cappie doesn't take human cases, but who can resist a priest, missing Catholic school girls, and a creature that may or may not be the Prince of Darkness? Enjoy Cassandra Jean's manga adaptation of Nicole Peeler's hilarious short story originally published by Orbit!

Available exclusively on digital platforms.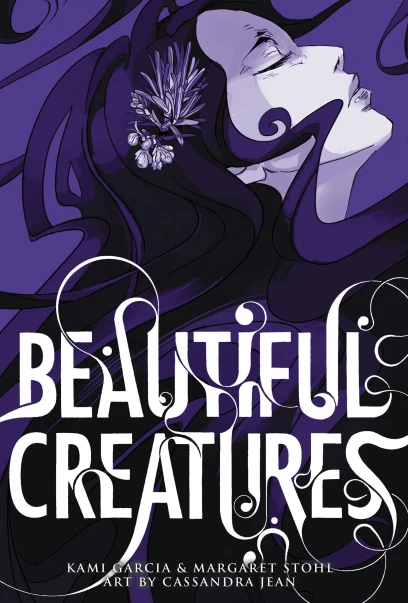 We were pretty much the epicenter of the middle of nowhere. At least, that's what I thought. Turns out, I couldn't have been more wrong. There was a curse. There was a girl. And in the end, there was a grave. Lena Duchannes is unlike anyone the small Southern town of Gatlin has ever seen, and she's struggling to conceal her power and a curse that has haunted her family for generations. But even within the overgrown gardens, murky swamps and crumbling graveyards of the forgotten South, a secret cannot stay hidden forever. Ethan Wate, who has been counting the months until he can escape from Gatlin, is haunted by dreams of a beautiful girl he has never met. When Lena moves into the town's oldest and most infamous plantation, Ethan is inexplicably drawn to her and determined to uncover the connection between them. In a town with no surprises, one secret could change everything.

Available now in print and digital.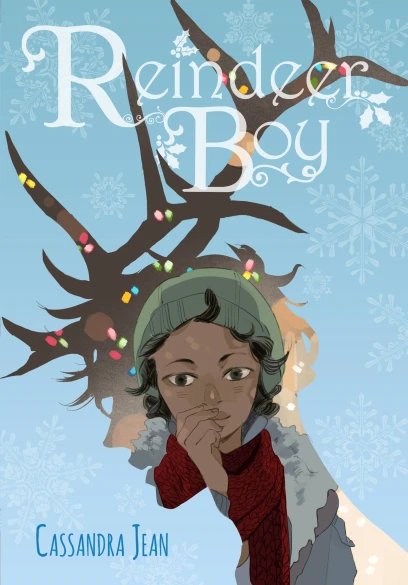 Quincy has the same dream every year on Christmas Eve—of finding a little boy holding a special gift for her under the tree—and every Christmas morning, she wakes to find a gift wrapped in tinfoil with her name on it... When school resumes after the winter break, Quincy's class discovers they have an unusual new transfer student named Cupid. Ridiculously cute and friendly, the new boy has everyone both enamored and confused. Those antlers can't be real...can they?? With Cupid having seemingly set his sights on Quincy, it seems she'll be having a memorable year indeed!

Available now in print and digital.
---


As you can see, there is a reason why Cassandra Jean is one of our absolute favorite artists to work with. From her art style to her storytelling, she has shown again and again that she's one of the best in the business, and we can't wait for everyone to see her shine again with Cuckoos Three!