We know you've heard of Bocchi the Rock!, but have you heard of some of these other bands from before Hitori Gotoh's time?
Well, get ready to get educated, because we're giving a spotlight to some of the rocking bands from our prolific collection of manga, light novels, and anime in the music genre!

Afterschool Tea Time
Starting off strong with the legends themselves—it's the Sakuragaoka Pop Music Club's Afterschool Tea Time from K-ON! You know them, you love them, and they're a staple of any anime fan's playlist. With timeless classics like "Fluff Fluff Time" and "Rice Is the Dish," Afterschool Tea Time has more than established themselves as queens of the genre!
See how Afterschool Tea Time's saga began in K-ON!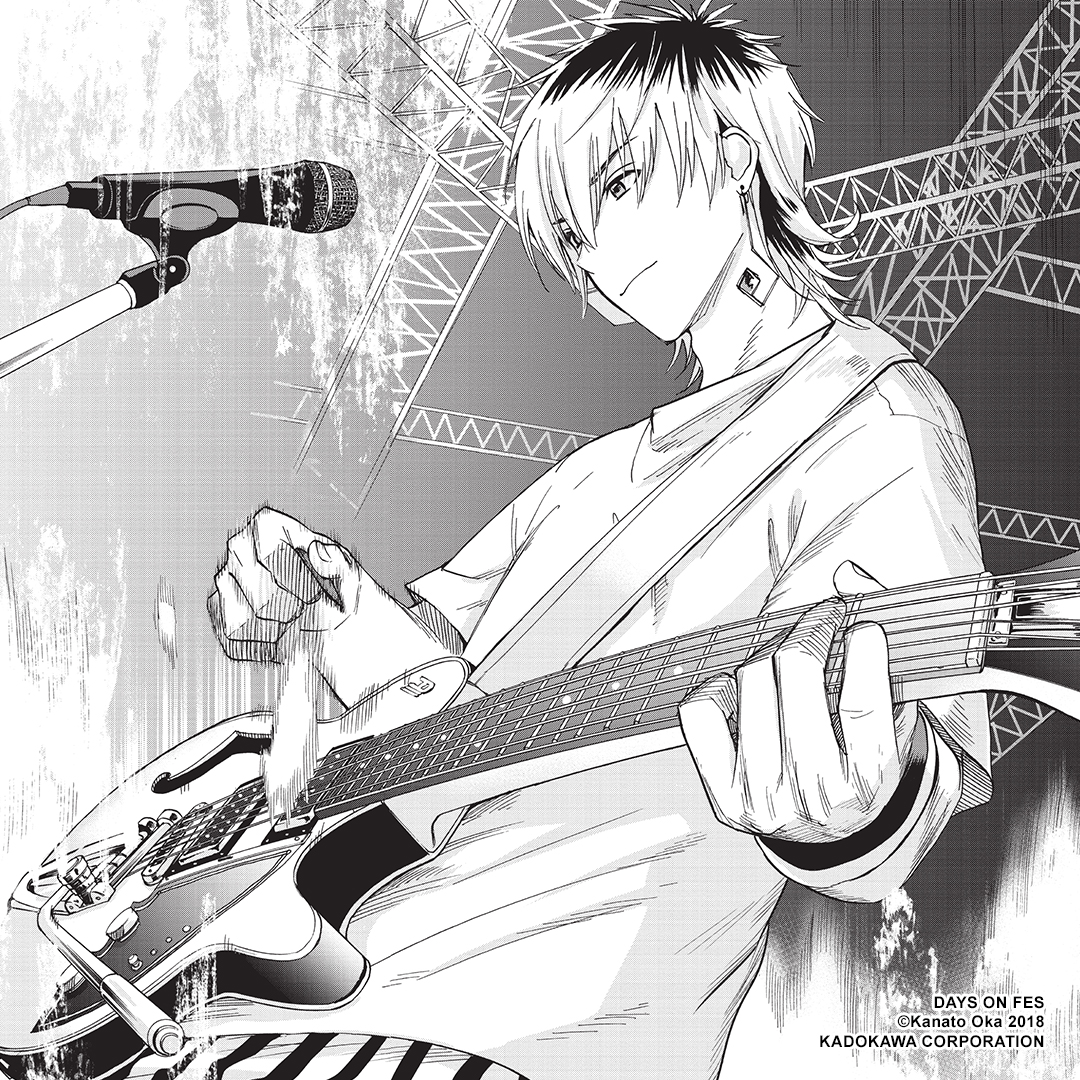 Daze on Youth
Everyone's got that one band that saved them from a dreary time in their life. For Kanade, Daze on Youth was that band. Pulling her from the constant drag of being a student, Daze on Youth got Kanade out of her study funk and straight into the music festival lifestyle! Plus, it helps that the front man, Haruto, is an awkward—but charismatic—cutie.
If you're feeling some post-pandemic FOMO and in need of being transported out of your boring routine, try picking up Days on Fes, the feel-good manga about going to music festivals with friends!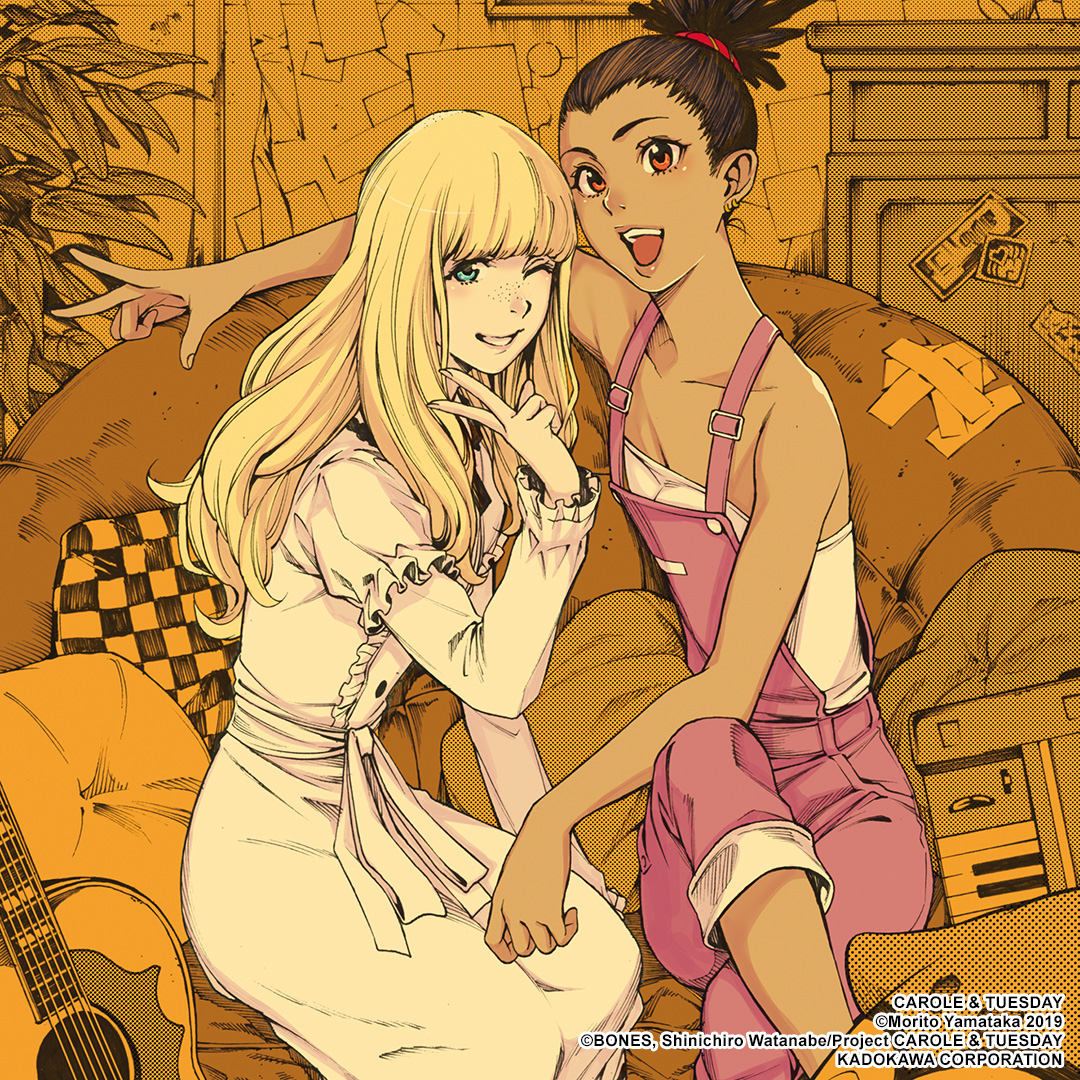 Carole & Tuesday
You might recognize these two from the hit anime series of the same name! Coming from humble, amateurish beginnings, musical destiny had Carole and Tuesday running into each other on the streets of Alba City and the dynamic duo was born! Rising to fame from a guerilla recording of their first public performance, Carole & Tuesday move audiences with the power of their heartfelt songs in an A.I.-music-filled world, and eventually grow to stand on the forefront of the intergalactic stage!
Read all about Carole & Tuesday's meteoric rise to fame in Carole & Tuesday!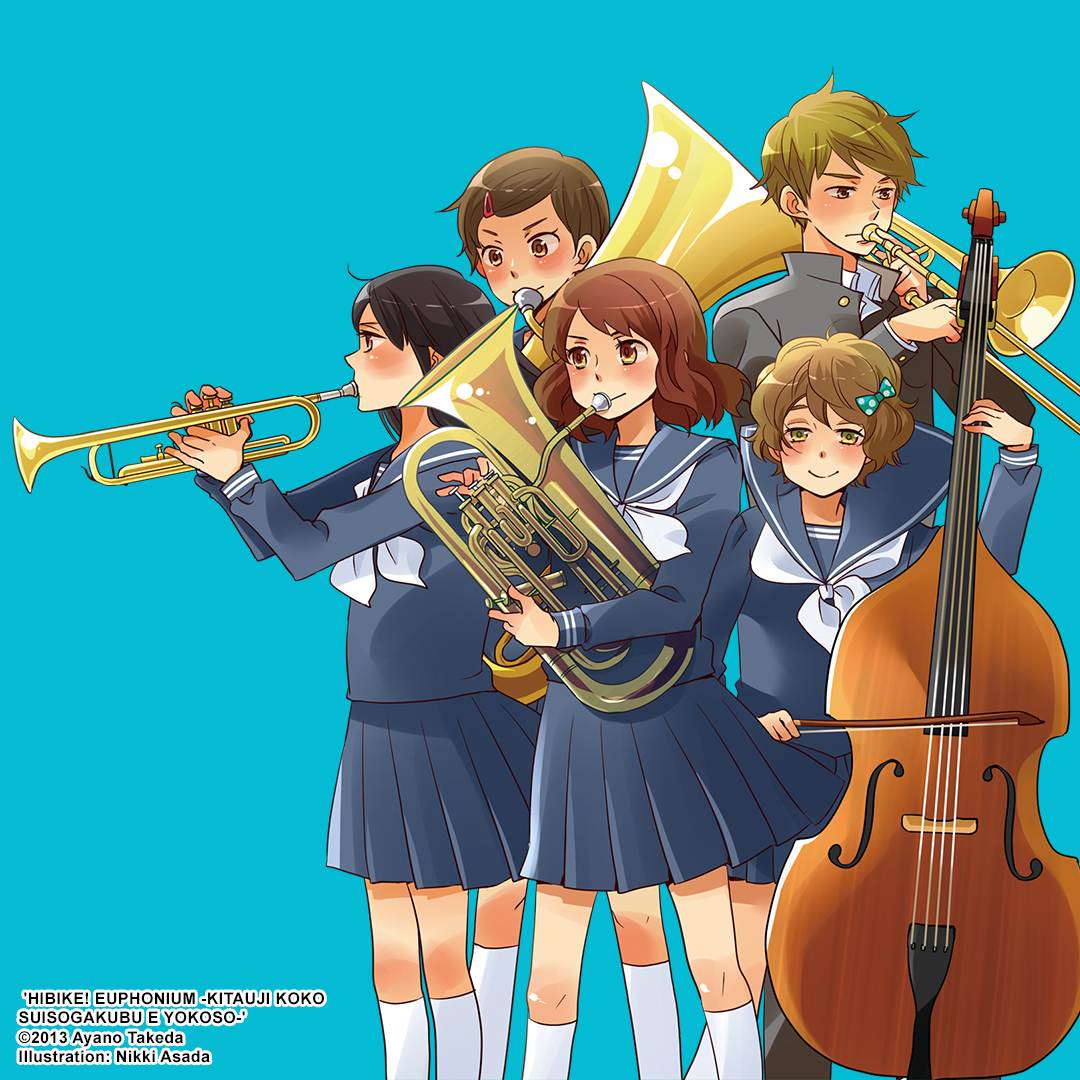 Kitauji High School Concert Band
Were you an orchestra kid in school? How about a band kid? If you said yes to the latter, you'll definitely want to reminisce about your band youth days with the Kitauji High School Concert Band! Feeling the heat of the sun while you practice your marching band drills, tasting bittersweet defeat when your band doesn't qualify for nationals even after giving it your all—these high schoolers have experienced it all!
Get a taste of youth with Sound! Euphonium (light novel): Welcome to the Kitauji High School Concert Band!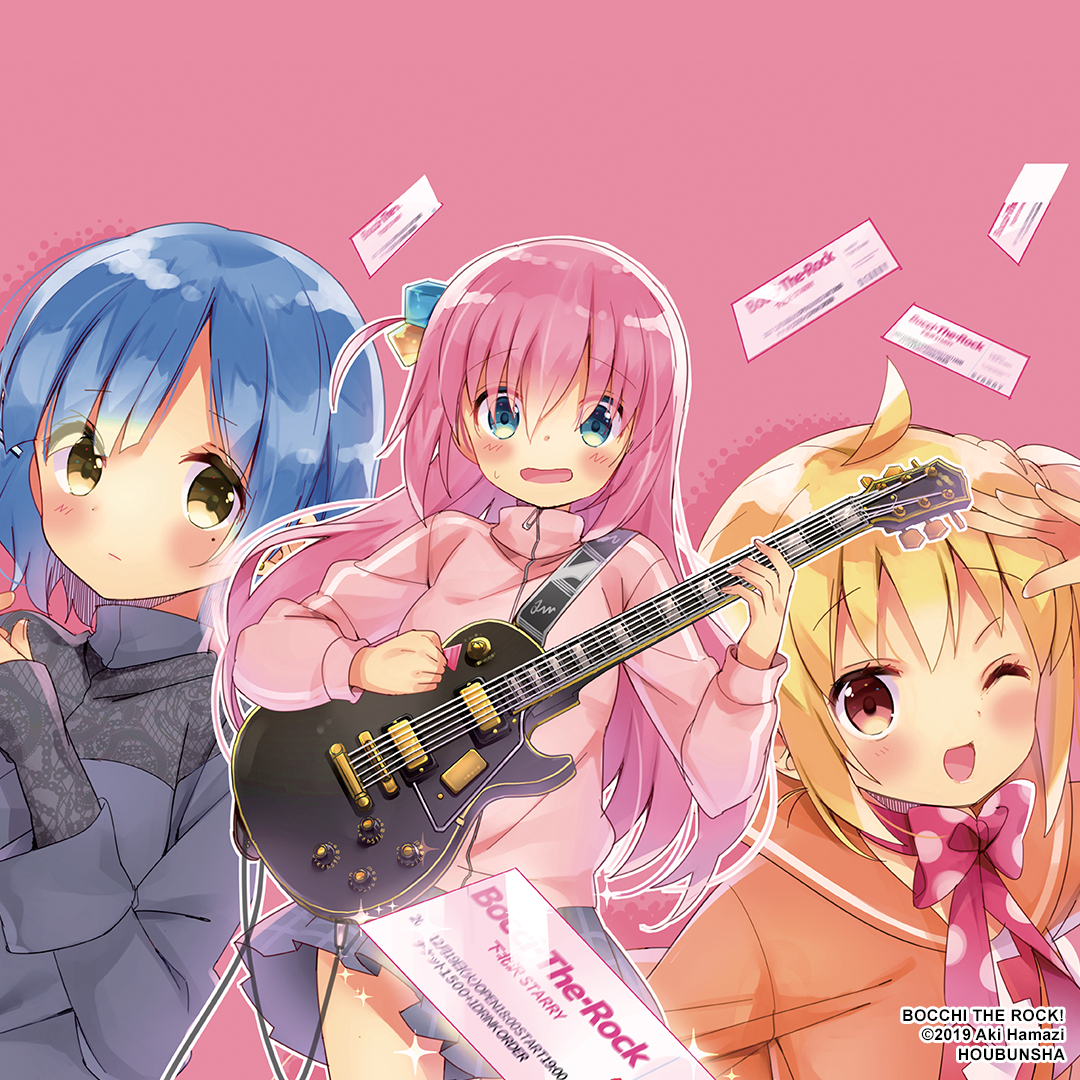 Kessoku Band
Of course, last but certainly not least is the Kessoku Band from Bocchi the Rock!
If you haven't heard of Bocchi the Rock! by now, you've probably been living under an actual rock. But are you equally familiar with the band that got Bocchi out and performing on stage? Made up of Nijika, Ryou, Ikuyo, and of course, Bocchi herself, Kessoku Band—the name being a pun on "kessoku" (unity) and "kessoku band" (cable tie)—was not only Bocchi's first time performing music with a group, but also her first experience with actual human socialization. They might suck at first, but after they have a few performances under their belt, Kessoku Band find their flow and create the kind of music that Bocchi's always dreamed about!
Watch this introvert transform into a rock star in Bocchi the Rock!
Whether you're a newbie who's looking for somewhere to start their anime music journey or an old-timer who knows all the lyrics to "Fluff Fluff Time" at karaoke, these bands are sure to make you rock out! Who knows? Maybe you'll be jamming out to their songs on repeat soon!