Four new titles will be joining JY, our middle-grade imprint here at Yen Press! As a new expansion initiative, JY will be releasing prose novels selected from KADOKAWA's Tsubasa Bunko label, which has held the top share in children's books in Japan for the last ten years. For kids that have grown up with manga and anime, we think these spot illustrations throughout the books will definitely strike a chord of nostalgia!
The four titles include Phantom Thief Red, Horror Collector, Online! The Unbeatable Game, and Canine Detective Chris. These middle-grade novels are sure to enthrall children's imaginations and encourage reluctant young readers to engage with these creative fantasy and sci-fi stories. JY is thrilled to add these titles to its fun and varied lineup, which currently includes popular graphic novels such as Svetlana Chmakova's Berrybrook Middle School series and manga such as Little Witch Academia.
Phantom Thief Red
Story by Shin Akigi
Illustration by Shu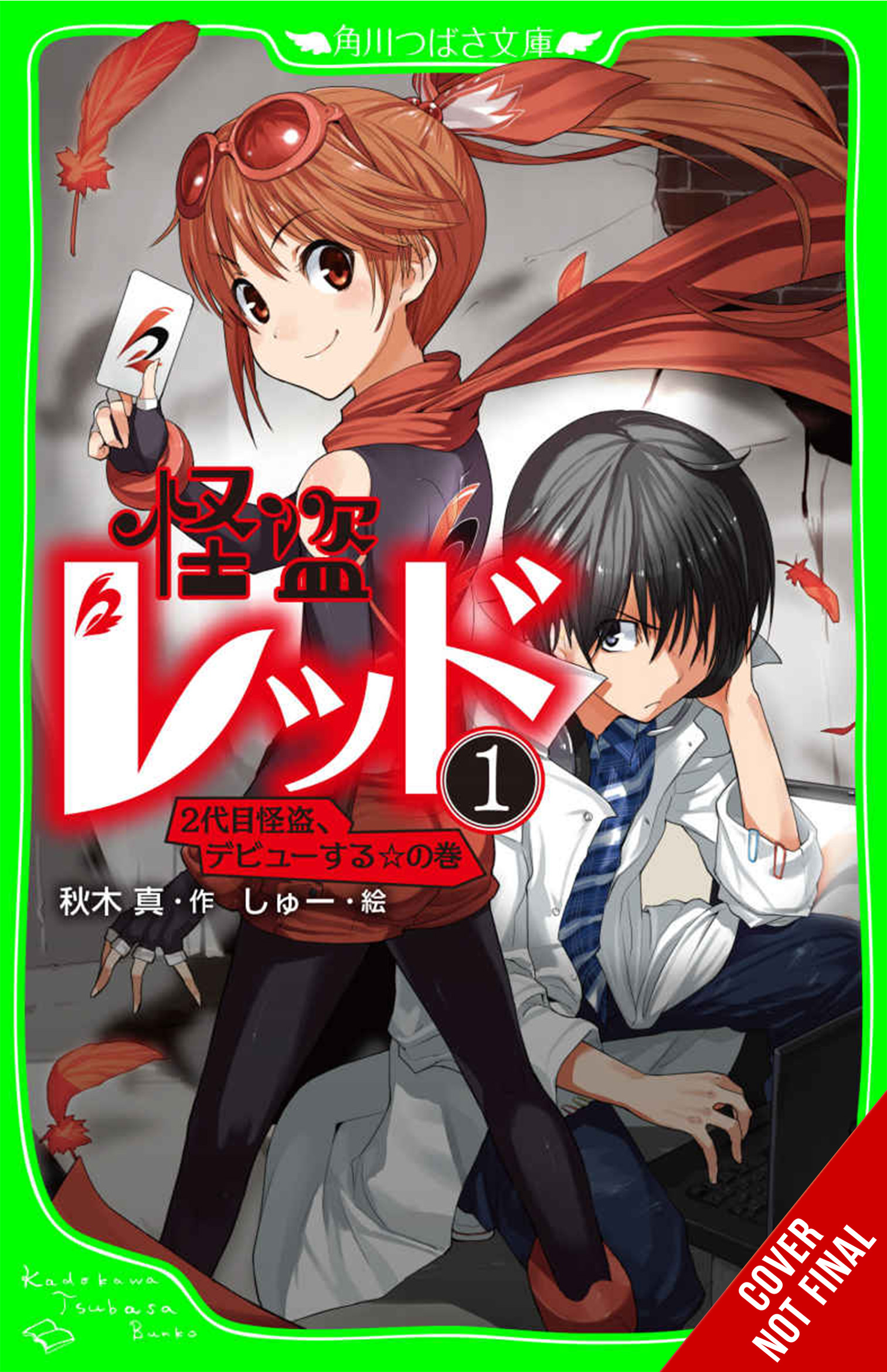 "In our family, it's tradition to become a phantom thief upon turning thirteen." When Asuka and Kei's father speaks these words, their lives are forever changed. Turns out, their family is part of a worldwide network of righteous vigilantes—and now, it's their turn to join the ranks!
Phantom Thief Red will be released in print and digital in November 2023.
Horror Collector
Story by Midori Sato
Supervised by Norio Tsuruta
Illustration by Yon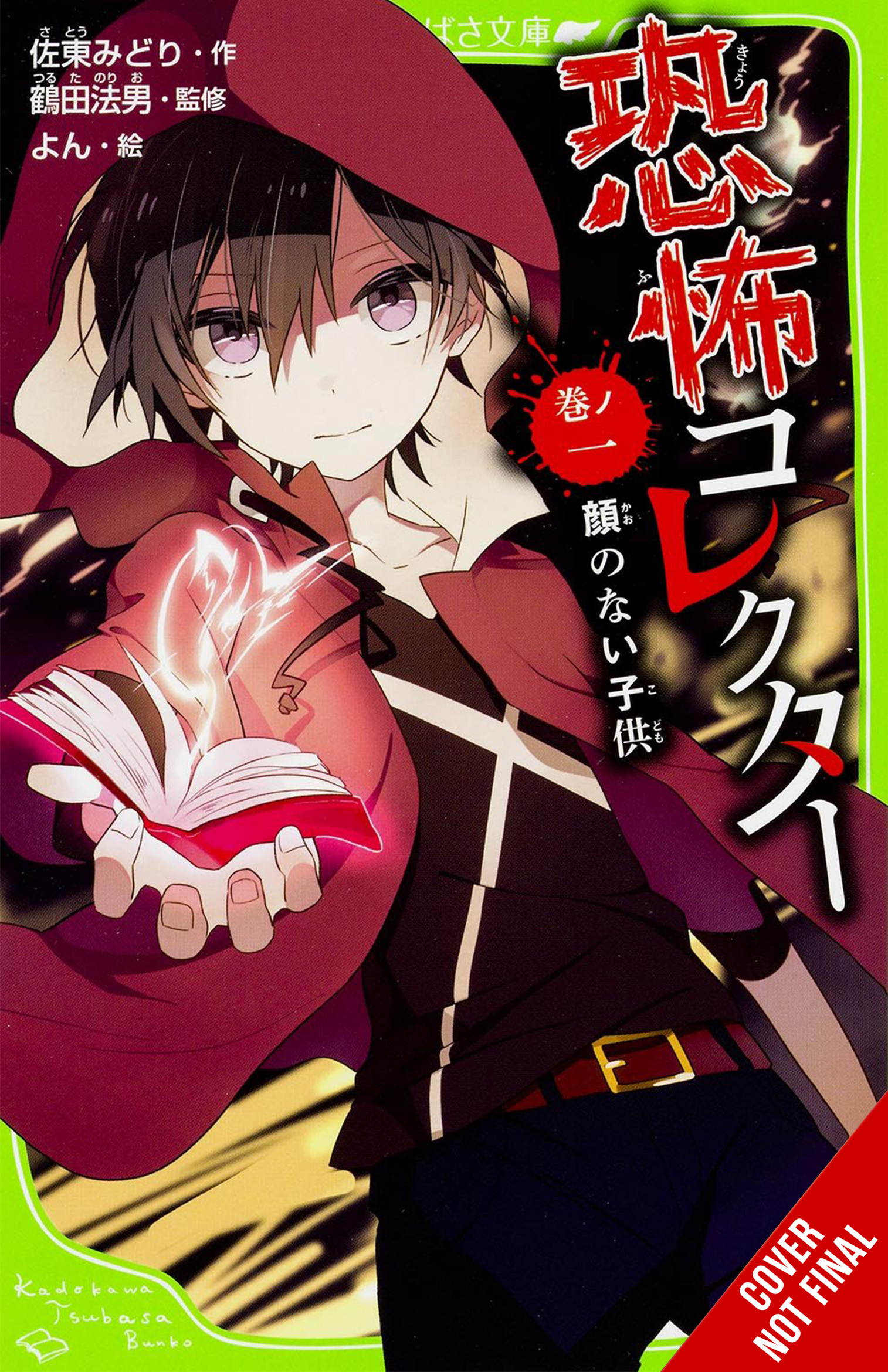 Urban legends are supposed to be just that: legends. But a recent rash of unexplainable occurrences causes victims to start piling up. And word is that a mysterious boy appears after each incident…
Horror Collector will be released in print and digital in November 2023.
Online! The Unbeatable Game
Story by Midori Amagaeru
Illustration by Shinichirou Otsuka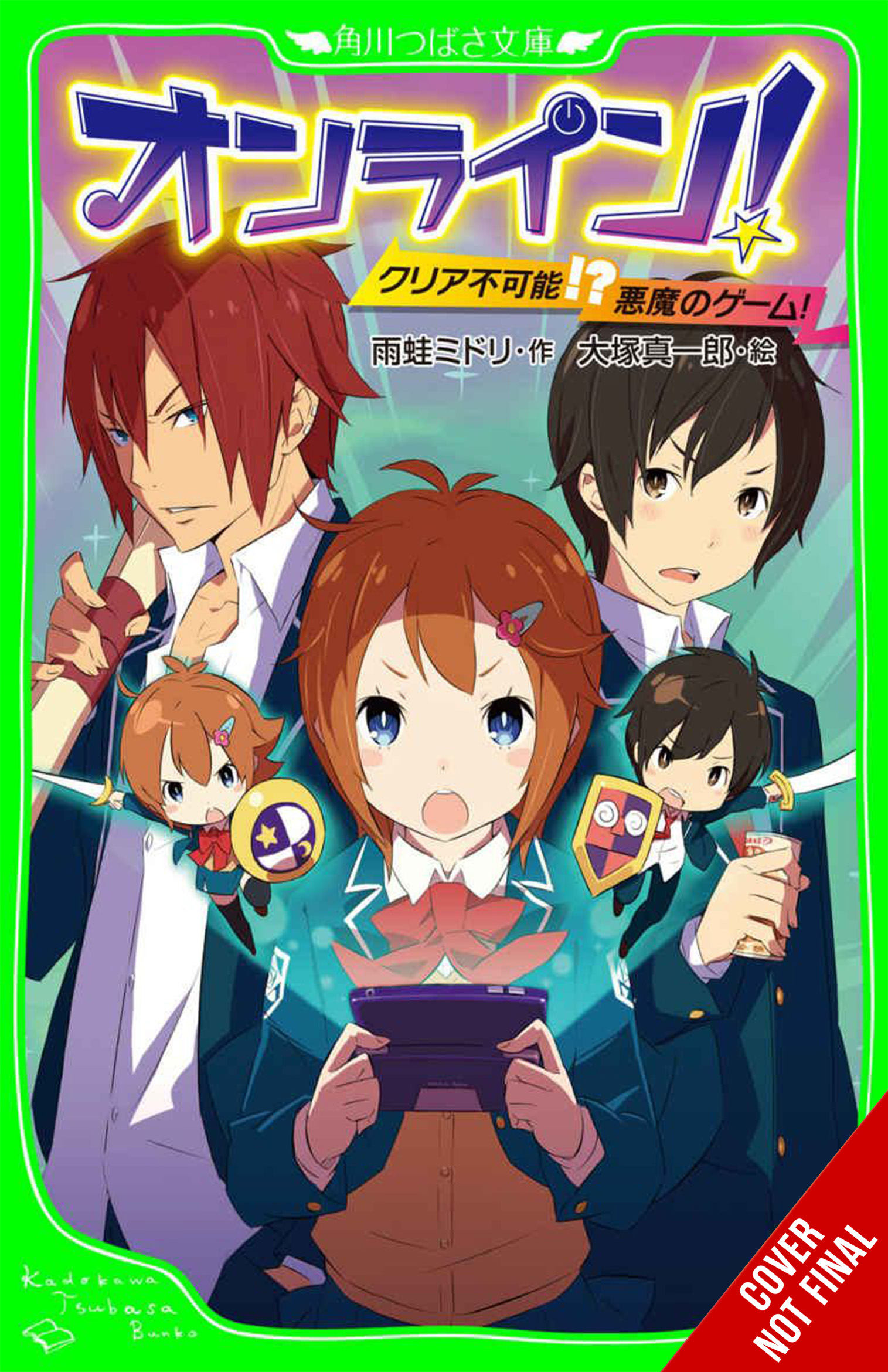 One day, high schooler Mai finds a mysterious game called Nightmare—a popular game that you have to keep playing every day, or your body will slowly start to shut down. And she's not exactly a pro gamer. Still, in the hopes of beating the game completely, she joins forces with shy Asagiri and handsome-but-difficult Sugiura to form the Nightmare Strategy Club!
Online! The Unbeatable Game will be released in print and digital in December 2023. The illustrations are drawn by Shinichirou Otsuka, the same artist behind the character designs and illustrations for the popular Re:ZERO light novels, one of the most iconic properties among fans of the category and within the world of anime.
Canine Detective Chris
Story by Tomoko Tabe
Illustration by KeG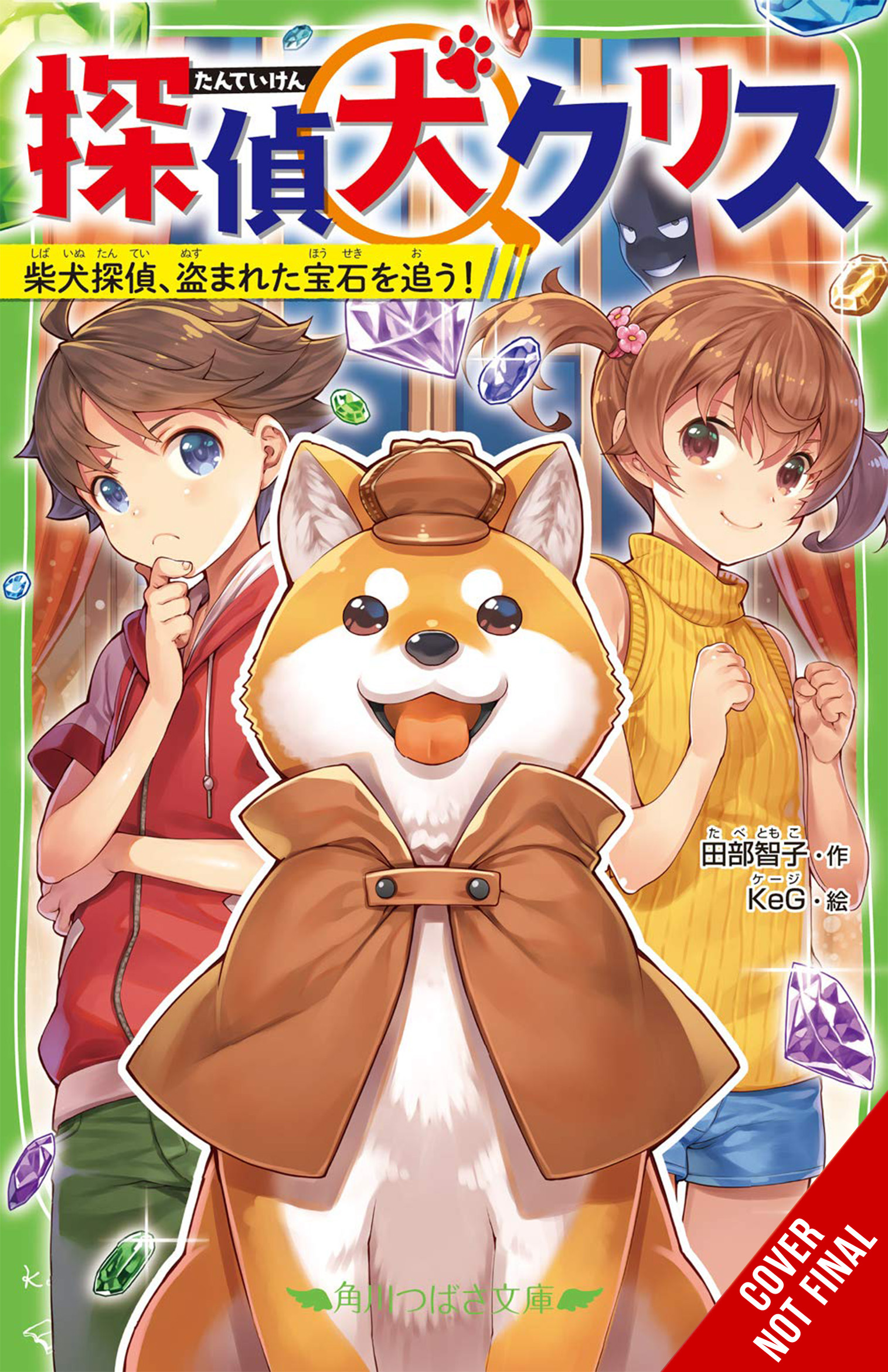 Fifth-grader Hinata doesn't know what to expect when his grandfather brings home Chris, a former police dog who's a little bit of a scaredy-cat. One day, when they're on a walk, Chris hears a police siren and discovers a jewelry store in the neighborhood has been robbed! While the police are busy investigating, Hinata and Chris are on the case, too…!
Canine Detective Chris will be released in print and digital in December 2023. Reminiscent of Scooby-Doo and Adventure Time, children will easily relate to the young protagonists going on adventures and solving mysteries with their pet dog.