Thank you everyone who came to our industry panel on Saturday at Anime NYC and visited our booth over the weekend! We had a great time meeting our fans and were happy to announce 8 new manga and 6 light novels licenses at our panel! If you couldn't make it, or missed our live stream on Instagram, don't worry! We've got you covered in this recap. Check out our latest acquisitions below 
—

including yuri anthologies, slice-of-life light novels, and more! Manga licenses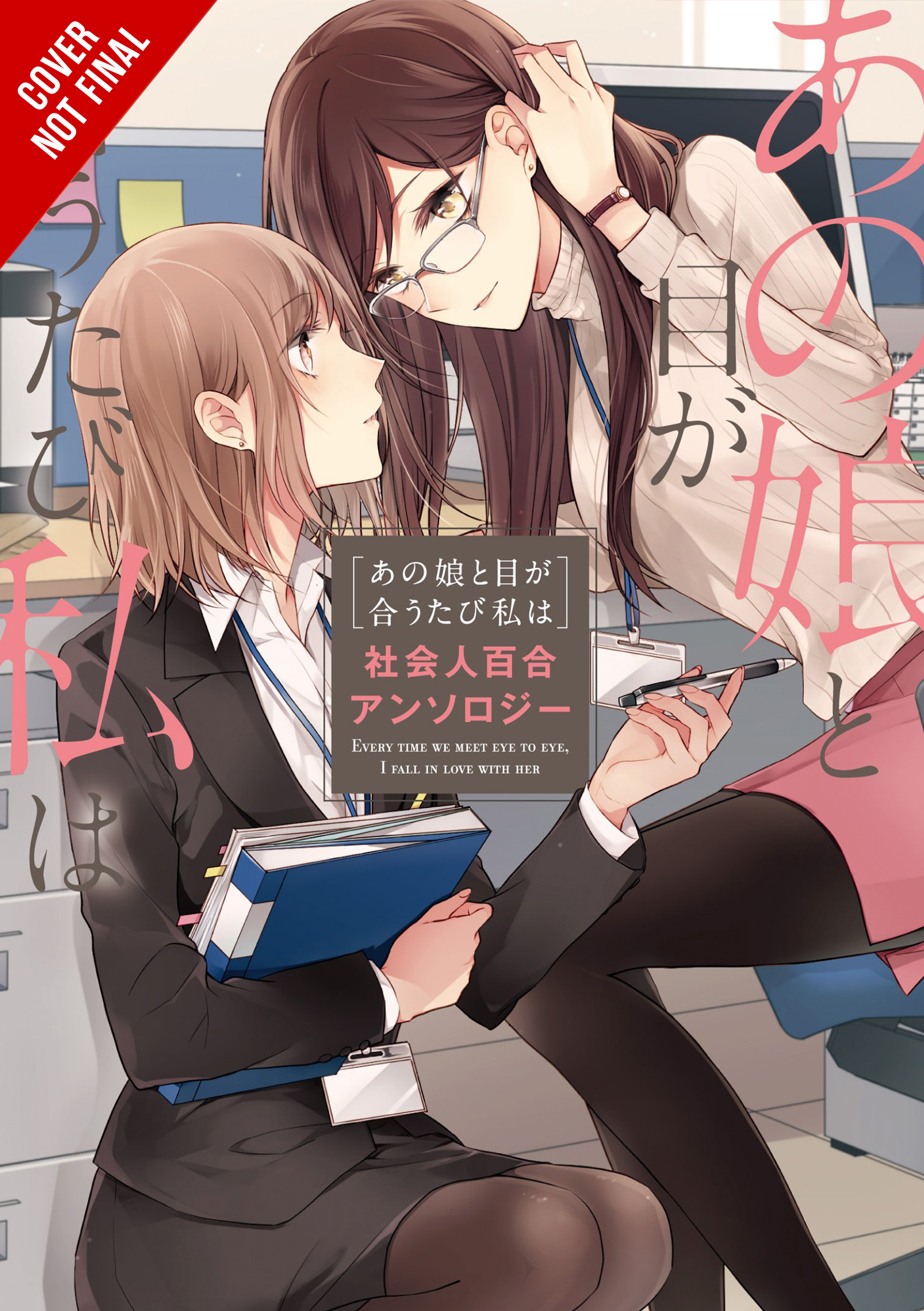 Whenever Our Eyes Meet…: A Women's Love Anthology.
The love between girls never stops blooming in this collection of office flings and workplace romances.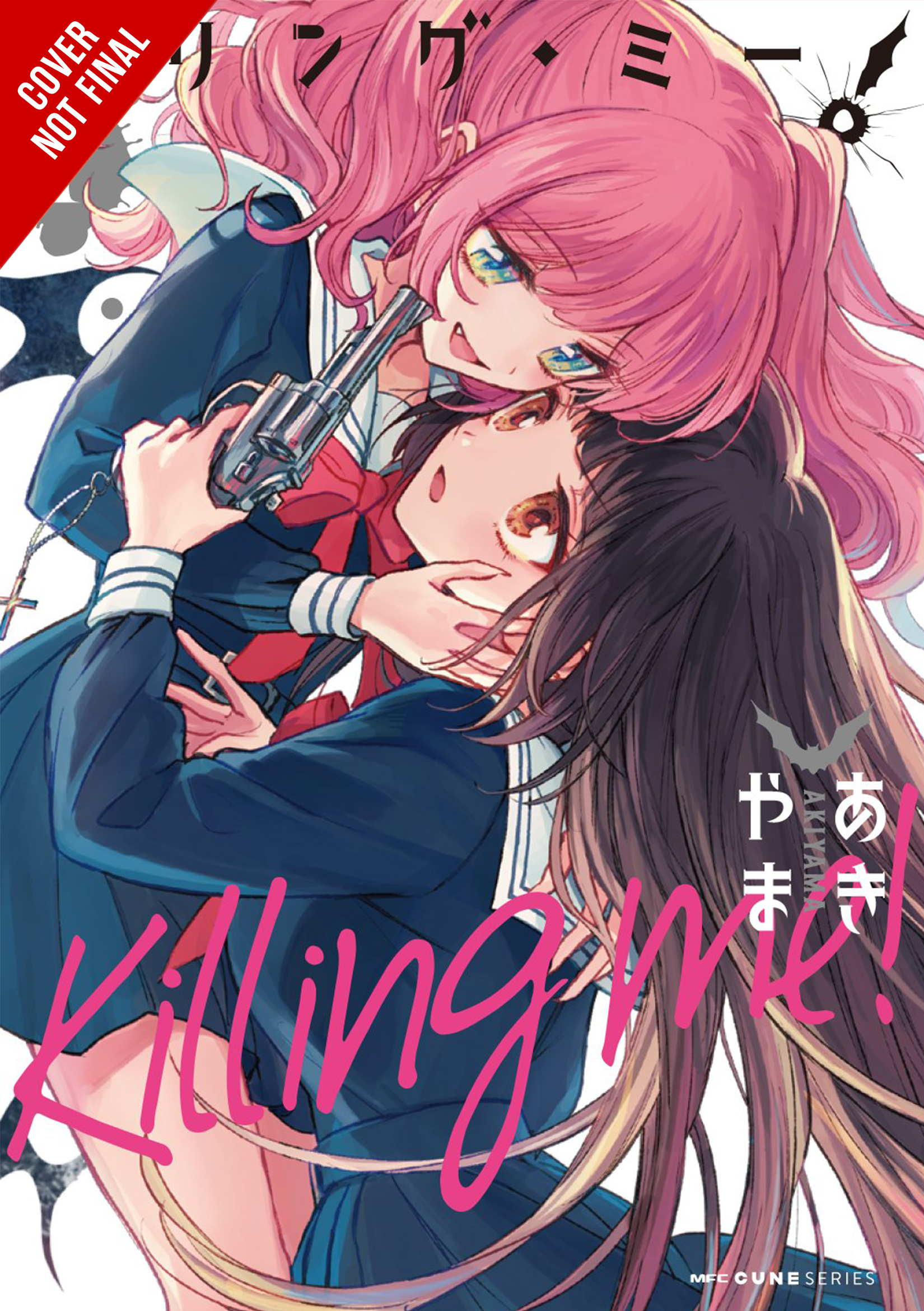 Killing Me!, by Akiyama.
"Love-hate relationship" takes on a whole new meaning in this girls' love occult romance about two classmates—a vampire…and a vampire hunter!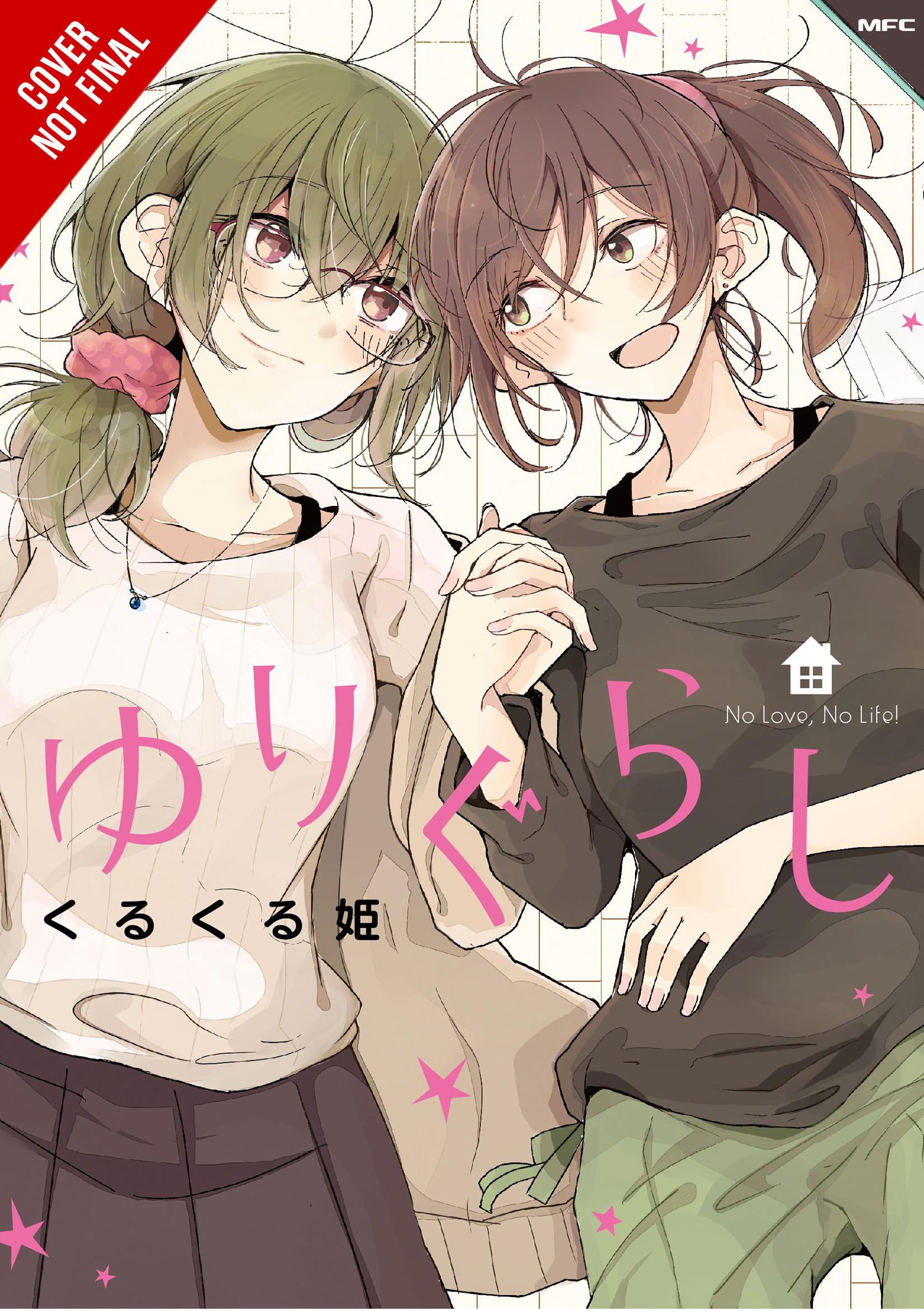 Yuri Life, by Kurukuruhime.
Yuuna's an illustrator, Manami's a web designer, and the two are living together! It's the everyday romance of two women who see a future with each other.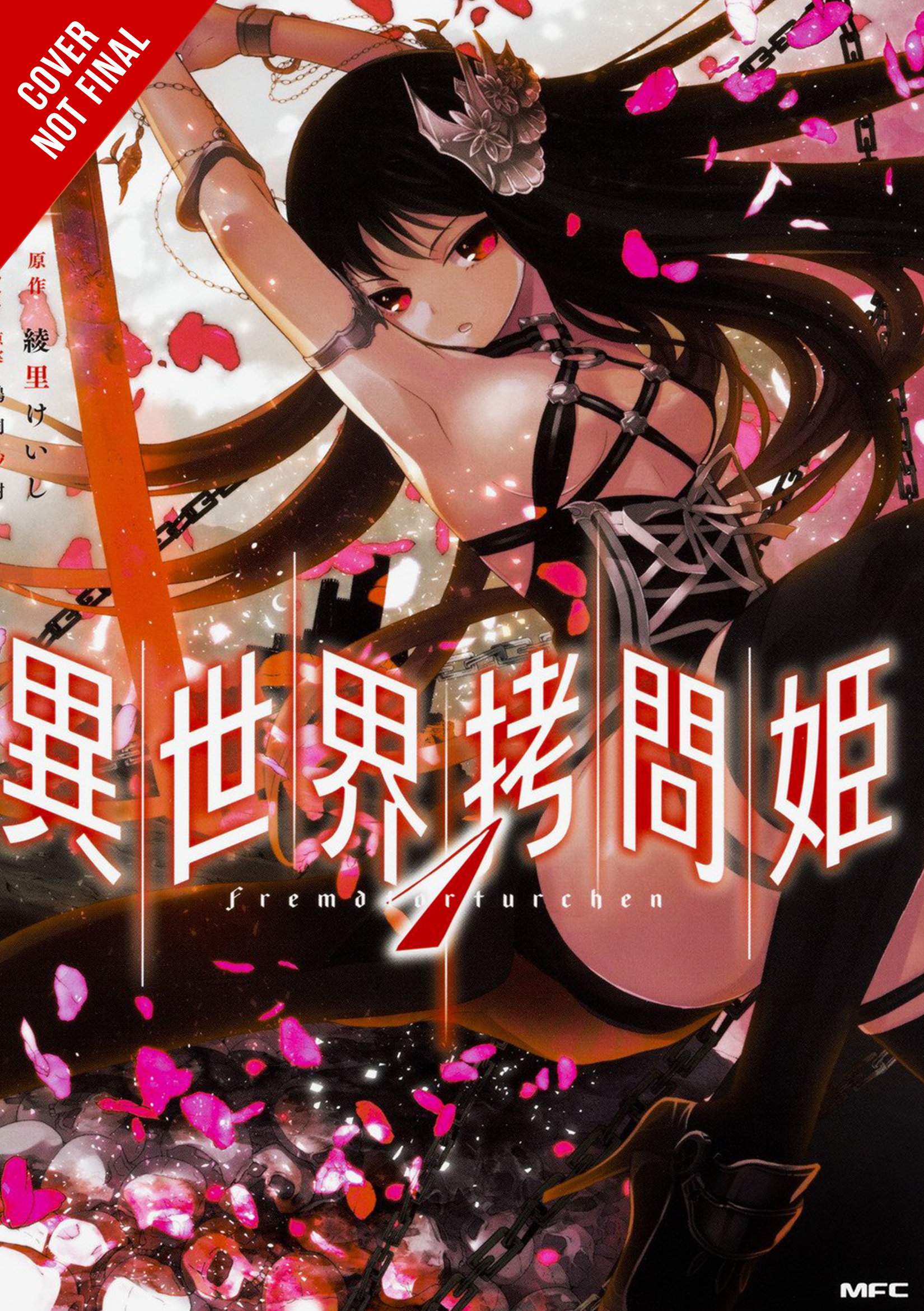 Torture Princess: Fremd Torturchen (manga), story by Keishi Ayasato, art and adaptation by Hina Yamato, character design by Saki Ukai.
In this dark, gothic fantasy, a boy is summoned to another world where he meets a beautiful and terrifying girl who offers him a choice—to be her servant, or to be tortured!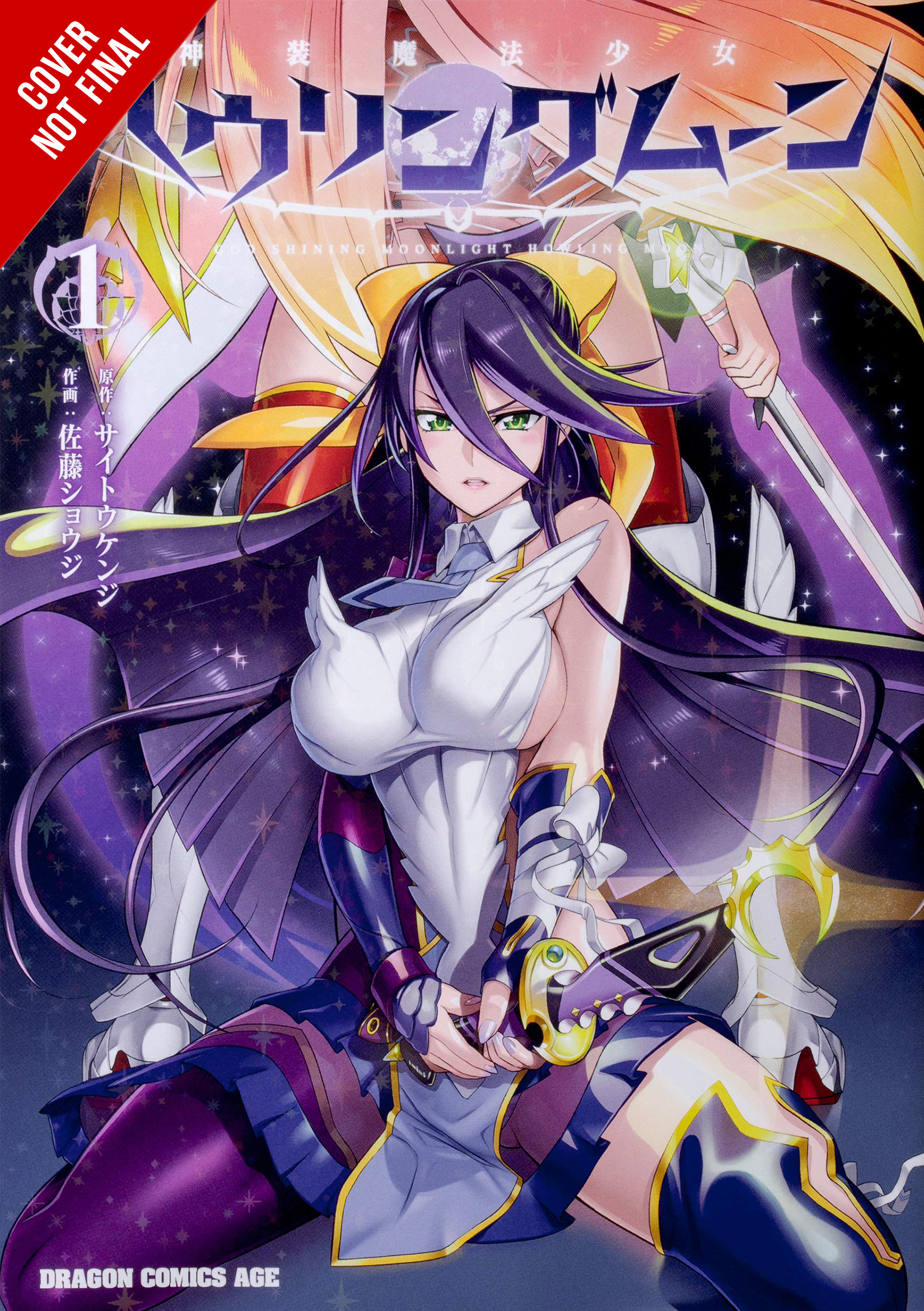 God Shining Moonlight Howling Moon, story by Kenji Saito, art by Shouji Sato.
Kenji Saito (Trinity Seven) and Shouji Sato (High School of the Dead, Triage X) present the action-packed story of Howling Moon, a sexy, kick-ass magical girl. The question is, does she fight for good, or for evil?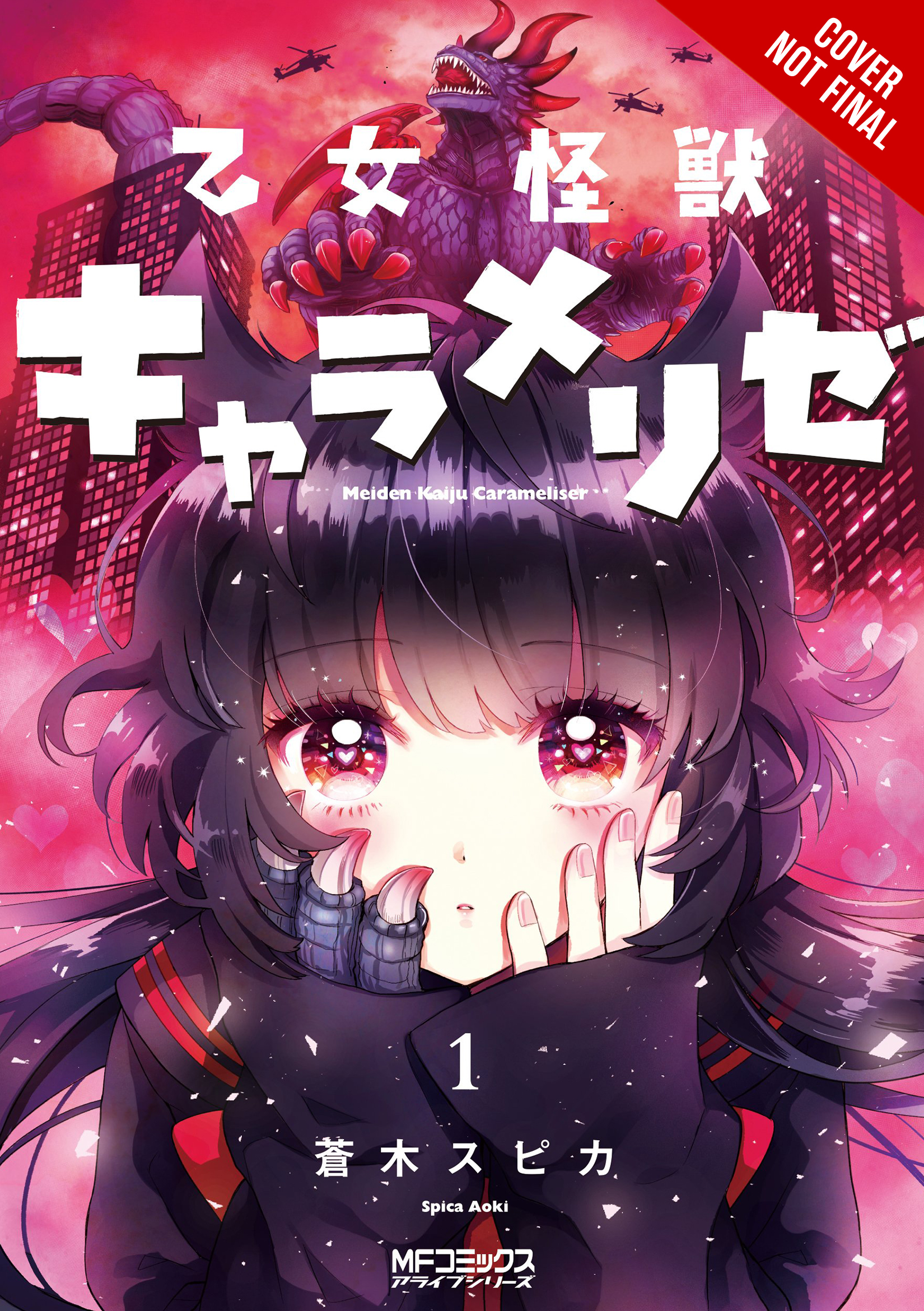 Kaiju Girl Caramelizer, by Spica Aoki.
Suffering from a rare, incurable illness that causes frightening changes to her body whenever she gets worked up, loner Kuroe Akaishi spends her high school days avoiding her classmates, especially class idol, Arata Minami, and his groupies. But when Arata starts making her heart skip a beat with irritating regularity, Kuroe soon discovers that her illness actually has a big—make that, monster—secret! Romance turns her into Love-zilla...literally!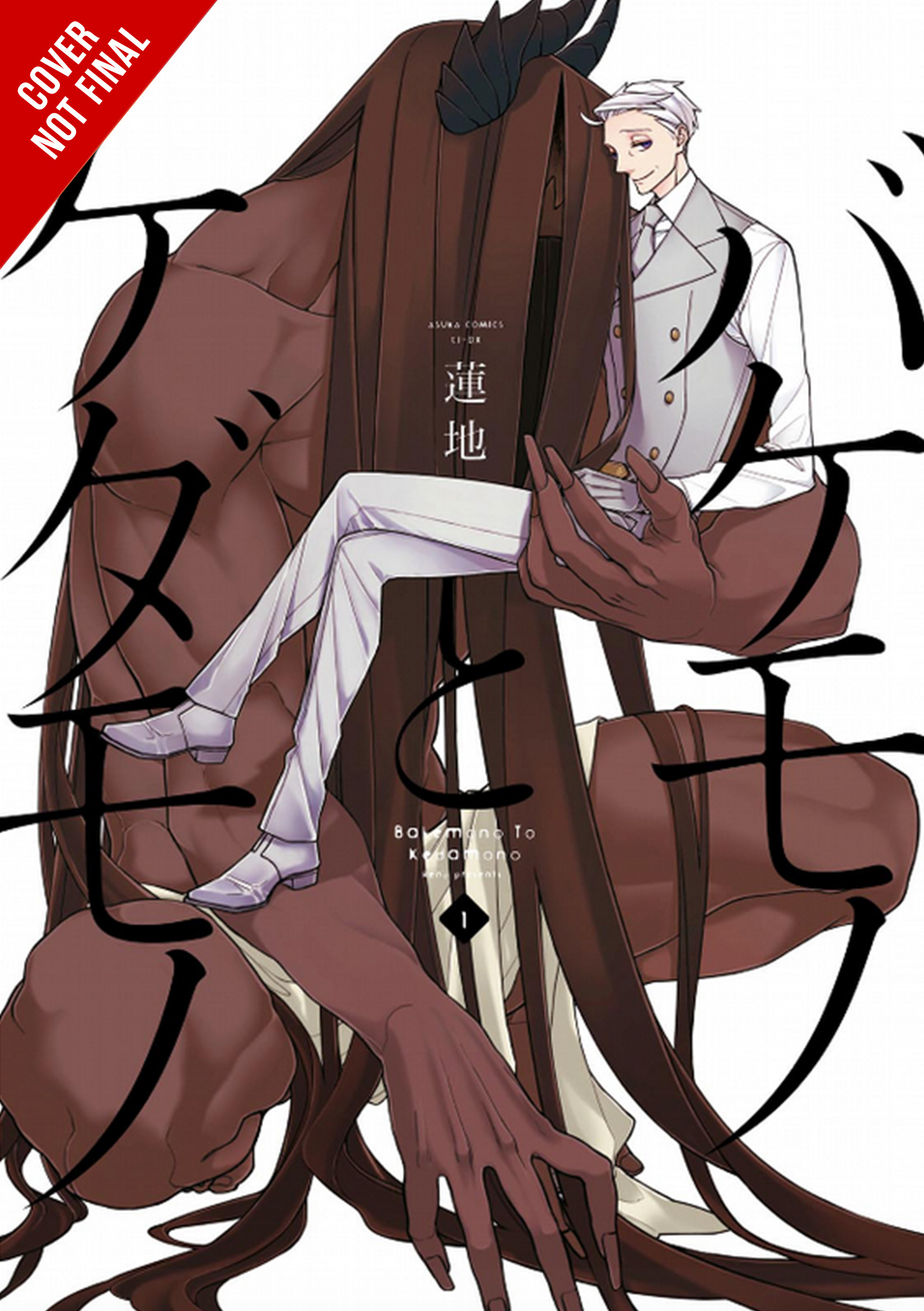 Monster & The Beast, by Renji.
Solitary Cavo is a hideous monster with a pure heart. Liam, on the other hand, might look like a gentleman, but he's a beast on the inside, warped personality and all. When Liam ends up in an unfortunate situation in the haunted woods Cavo calls home, it's the monster to the rescue! After the close call, Liam extends a more-than-friendly hand to Cavo and leads the innocent monster out of the woods...and astray?!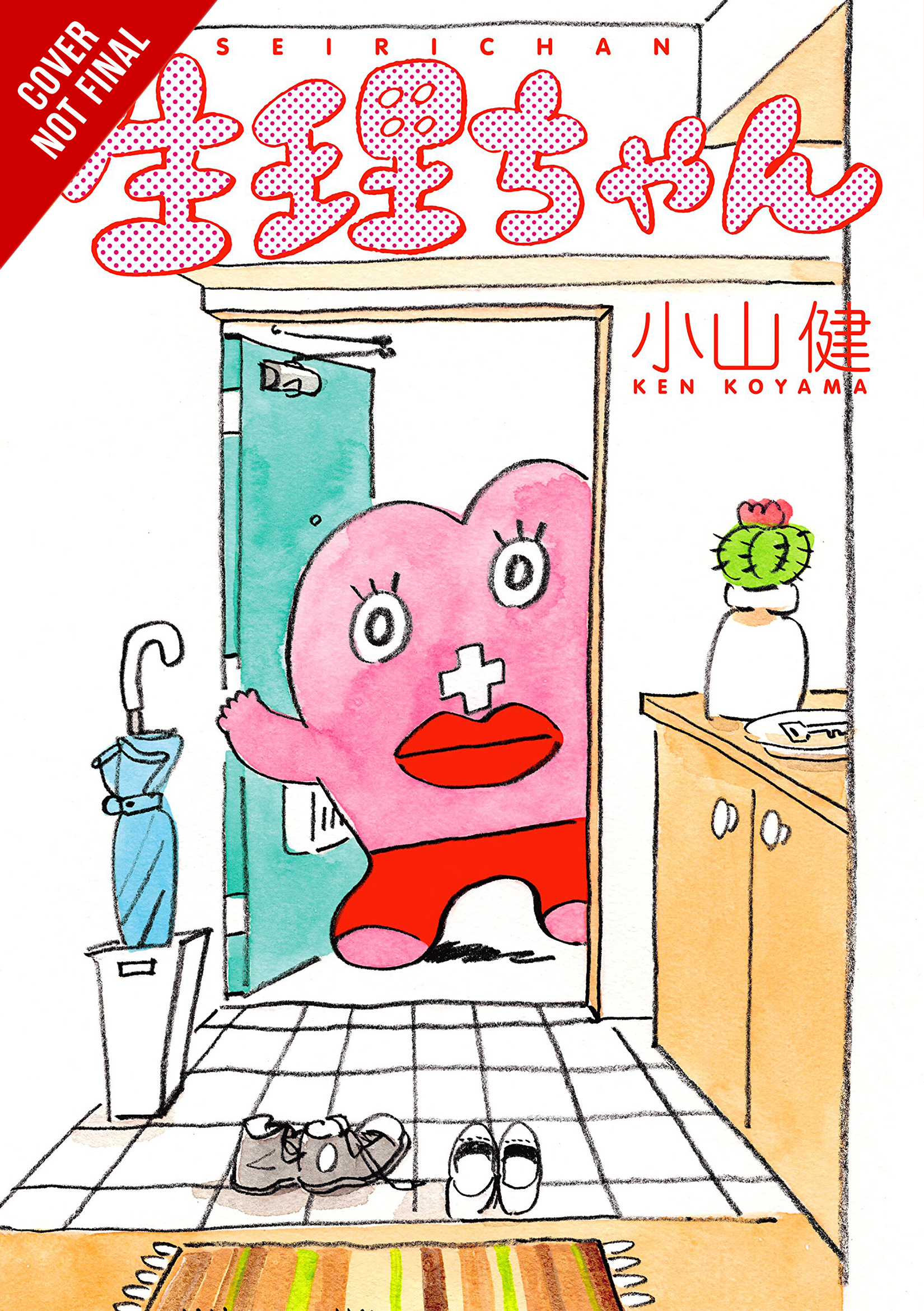 Little Miss P, by Ken Koyama.
It's that time of the month, and you know what that means...a visit from Aunt Flo—scratch that—Little Miss P! This pink, anthropomorphized period's not so lean, kinda mean, and a gut-punching, butt-kicking machine! (Just ask Mr. Erection...) Follow Little Miss P as she traverses time advising, harassing, abusing, and comforting women on her (usually) monthly visits in this uniquely weird and surprisingly touching manga!
Light Novel licenses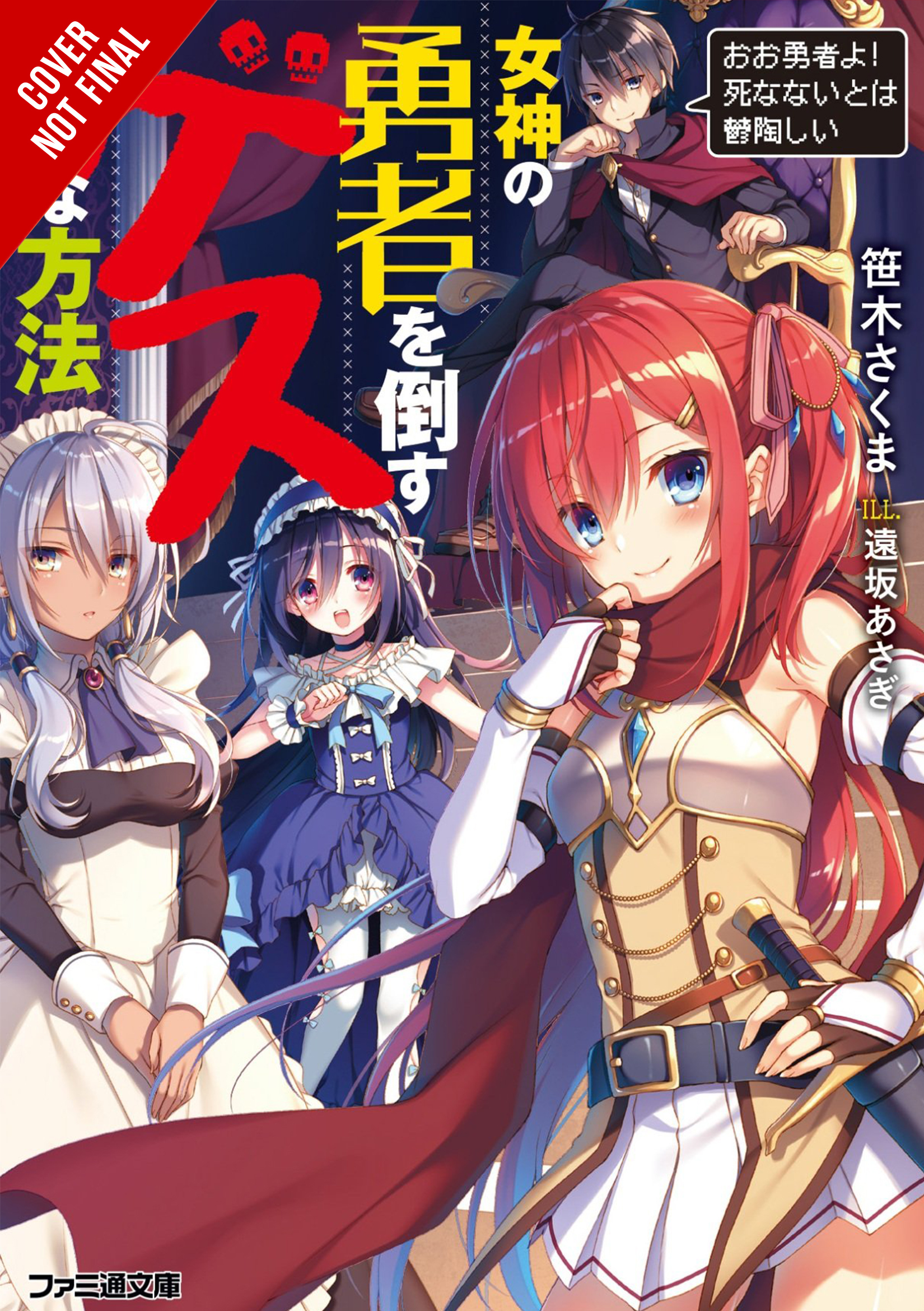 The Dirty Way to Destroy the Goddess's Hero, story by Sakuma Sasaki, art by Asagi Tosaka.
When Shinichi Sotoyama is suddenly transported to a world of swords and magic, his first quest isn't to rescue a helpless maiden or save the world, but to protect a demon lord!!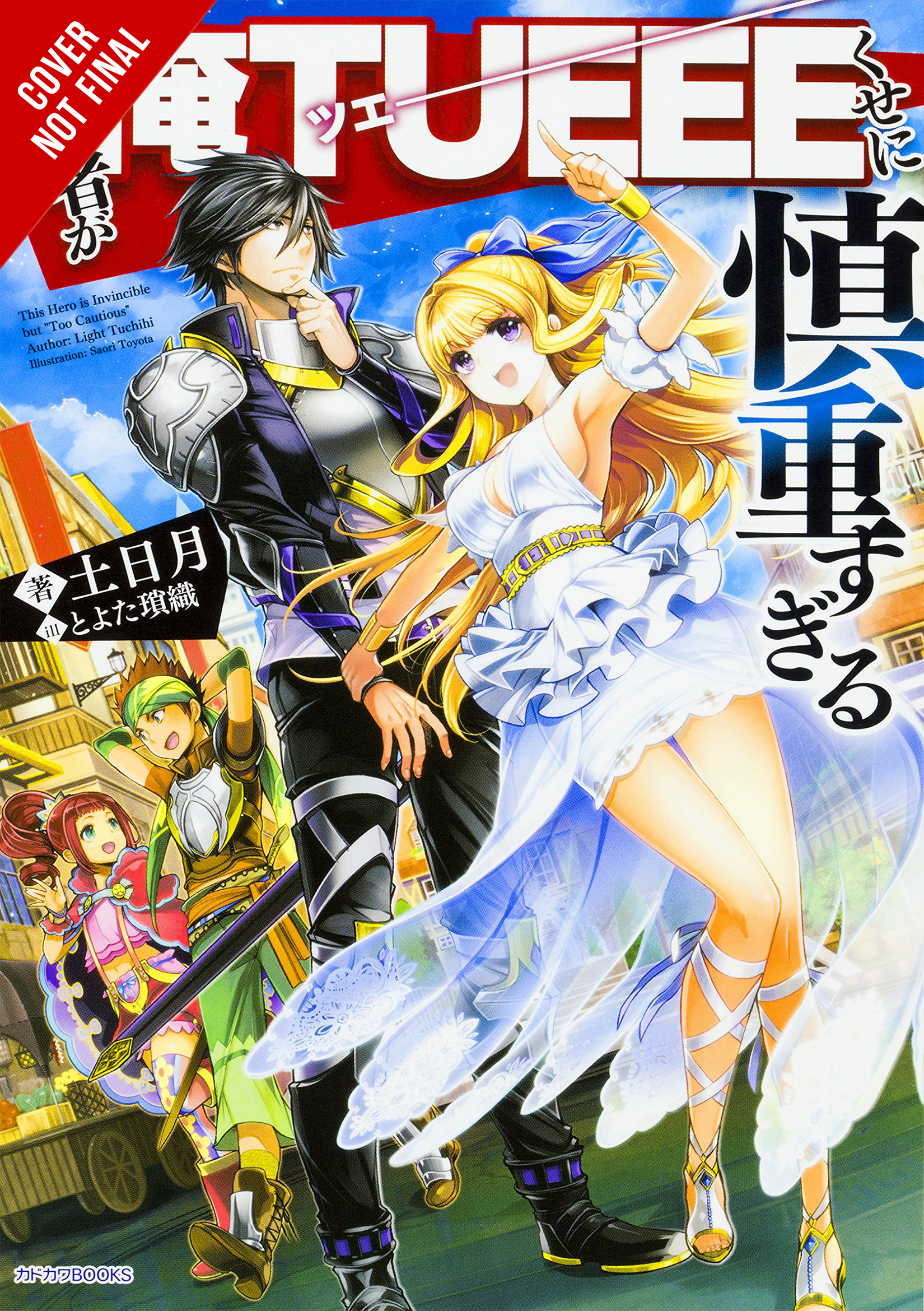 The Hero is Overpowered but Overly Cautious, story by Light Tuchini, art by Saori Toyota.
The goddess Lista summons a hero who excels in every area to assist her. He's everything she expected him to be except for one, tiny thing: this anxious hero can't do anything unless he's absolutely sure nothing can go wrong!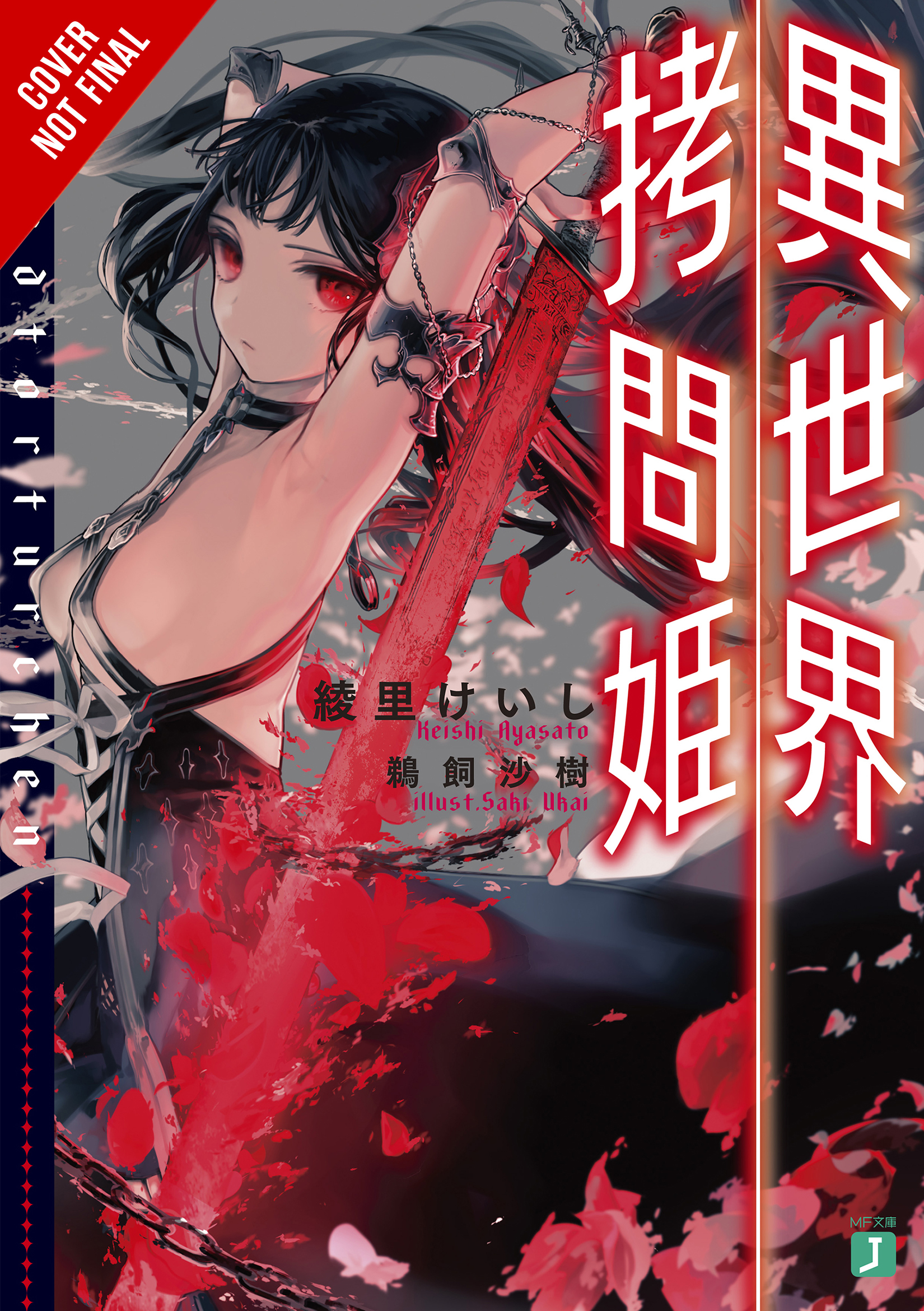 Torture Princess: Fremd Torturchen (light novel), story by Keishi Ayasato, art by Saki Ukai.
In this dark, gothic fantasy, a boy is summoned to another world where he meets a beautiful and terrifying girl who offers him a choice—to be her servant, or to be tortured!
Wolf Children: Ame & Yuki, by Mamoru Hosoda.
Mamoru Hosoda himself presents the gentle, bittersweet novel adaptation of his award-winning Wolf Children film, wherein a young single mother raises two unruly children with an unusual secret in the Japanese countryside.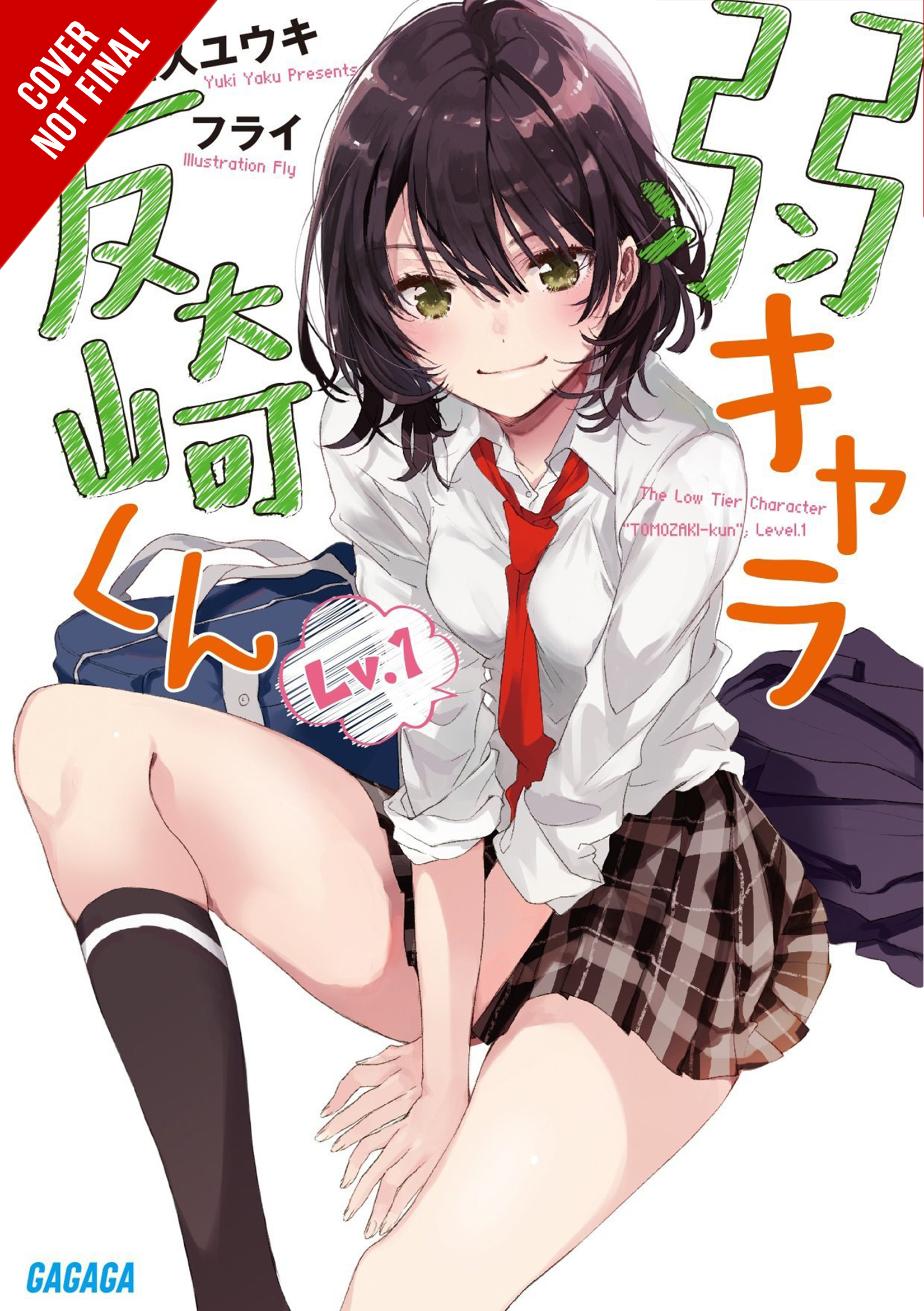 Bottom-tier Character Tomozaki, story by Yuuki Yaku, art by Fly.
Tomozaki is one of the best gamers in Japan, and in his opinion, the game of real life is one of the worst. No clear-cut rules for success, horribly balanced, and nothing makes sense. But then he meets a gamer who's just as good as him, and she offers to teach him a few exploits…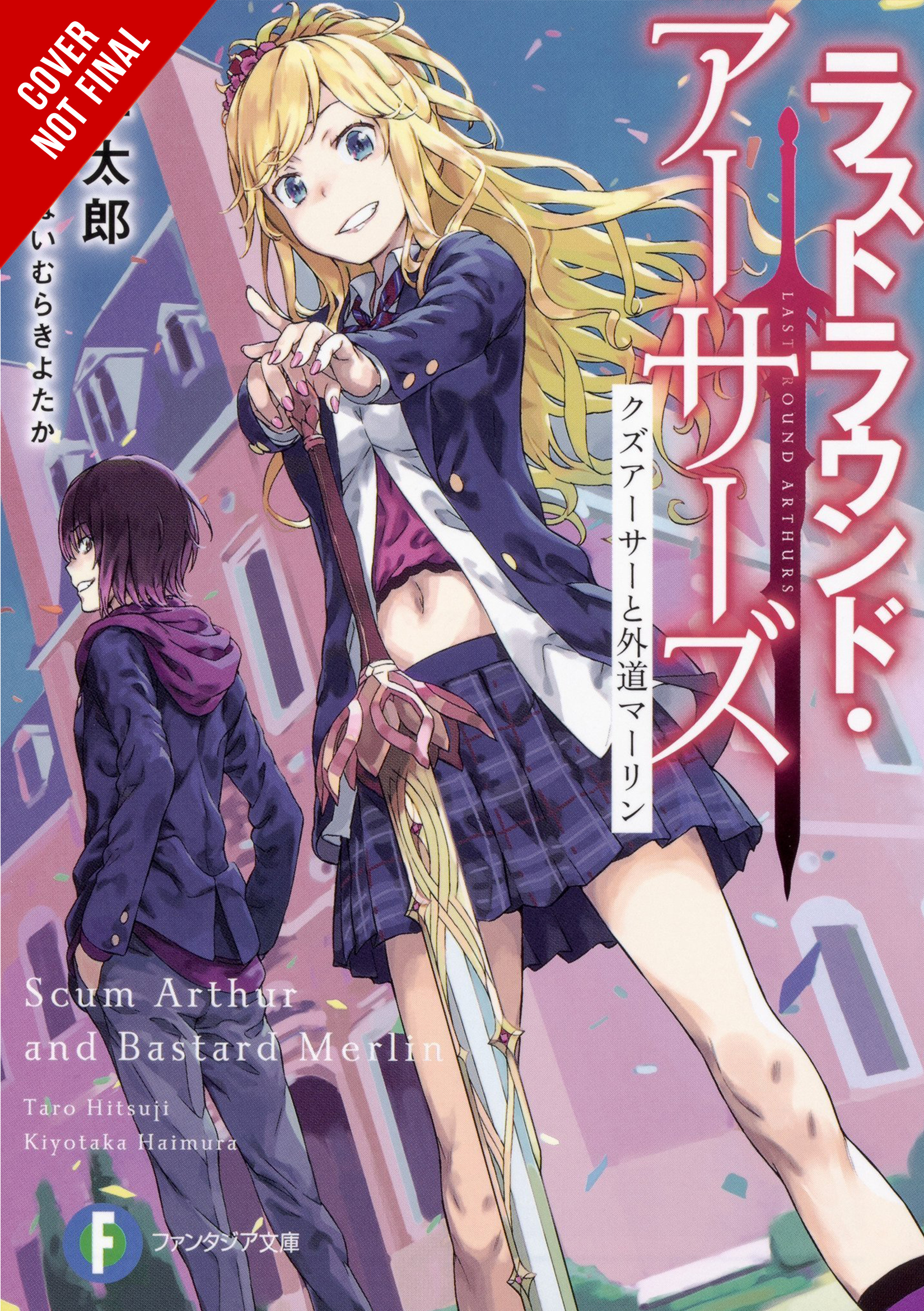 Last Round Arthurs: Scum Arthur and Heretic Merlin, story by Taro Hitsuji, art by Kiyotaka Haimura
. Rintarou is a guy who's good at anything he tries, so he's completely bored with life. Just for fun, he decides to help Runa in her bid to be recognized as the one true King Arthur, but there's just one problem…she sold Excalibur?!? We are super thrilled with Anime NYC 2018, and would like to invite you to share your experience with Yen Press at the con! Tag us on any of our social media networks (
facebook
,
instagram
,
twitter,
tumblr
) with pictures, testimonies, or feedback you want us to know about. Thank you again to everyone who made Anime NYC such a success. We look forward to seeing you again next year! Are you excited for our new licenses? Let us know! Happy Holidays!