Check out these English-language print editions of HYBE's own IP-based 'original story' webcomics with BTS (7FATES: CHAKHO), TOMORROW X TOGETHER (THE STAR SEEKERS), and ENHYPEN (DARK MOON series).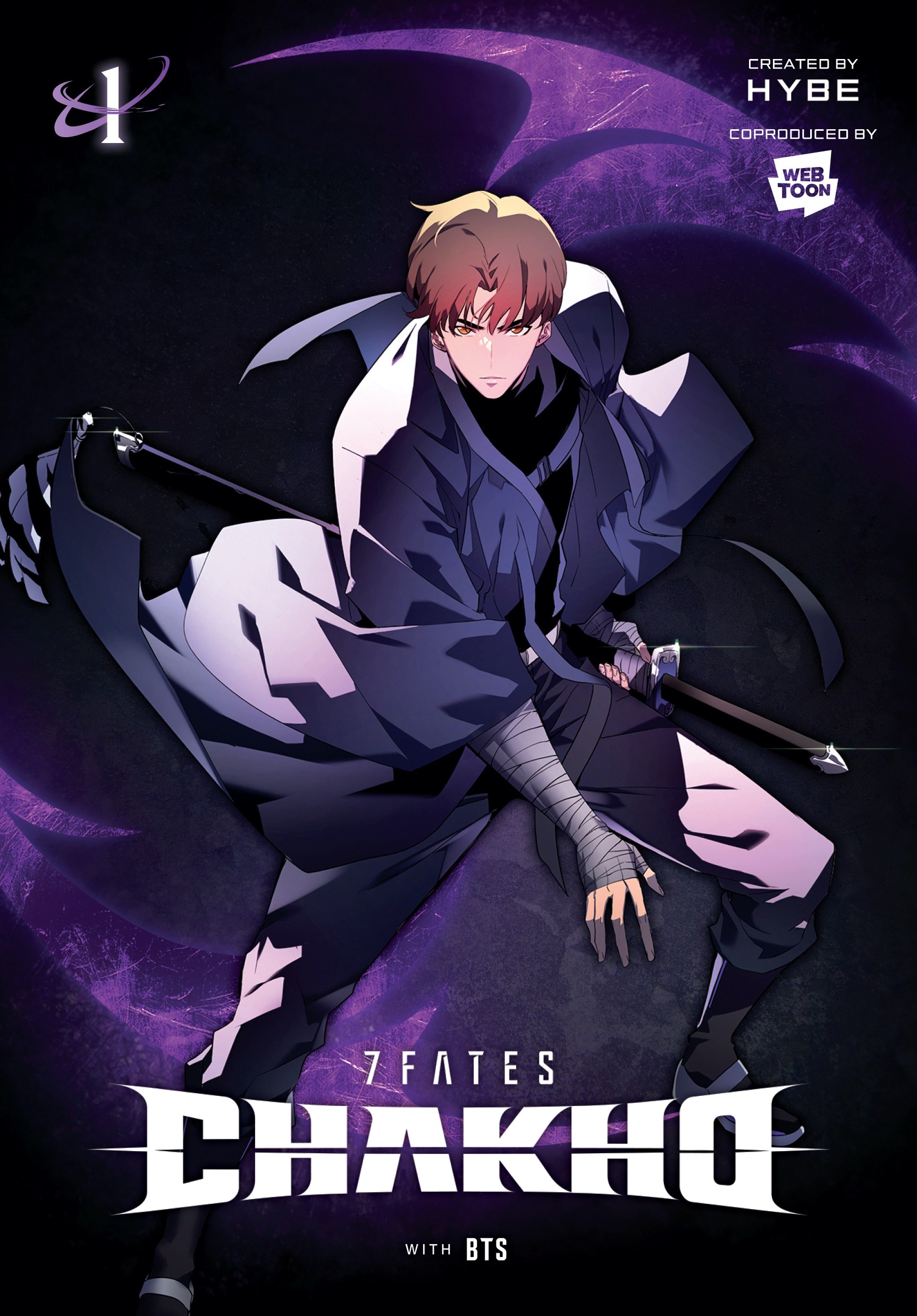 7FATES: CHAKHO
Created by HYBE, With BTS

One day, Zeha wakes up in a hospital bed with a nasty wound on his chest and no memory of what happened. Before he can get his bearings, a city detective reveals that he was found collapsed on Inwang Mountain, the sole survivor of a grisly mass murder. This was only the beginning. The Beom, monstrous entities from another world, stalk the streets, mauling and devouring anyone they can find. When Zeha learns that he is somehow at the center of it all, he decides to stand up and fight. But first, he will need allies— a team of seven individuals drawn to each other, as if guided by fate itself.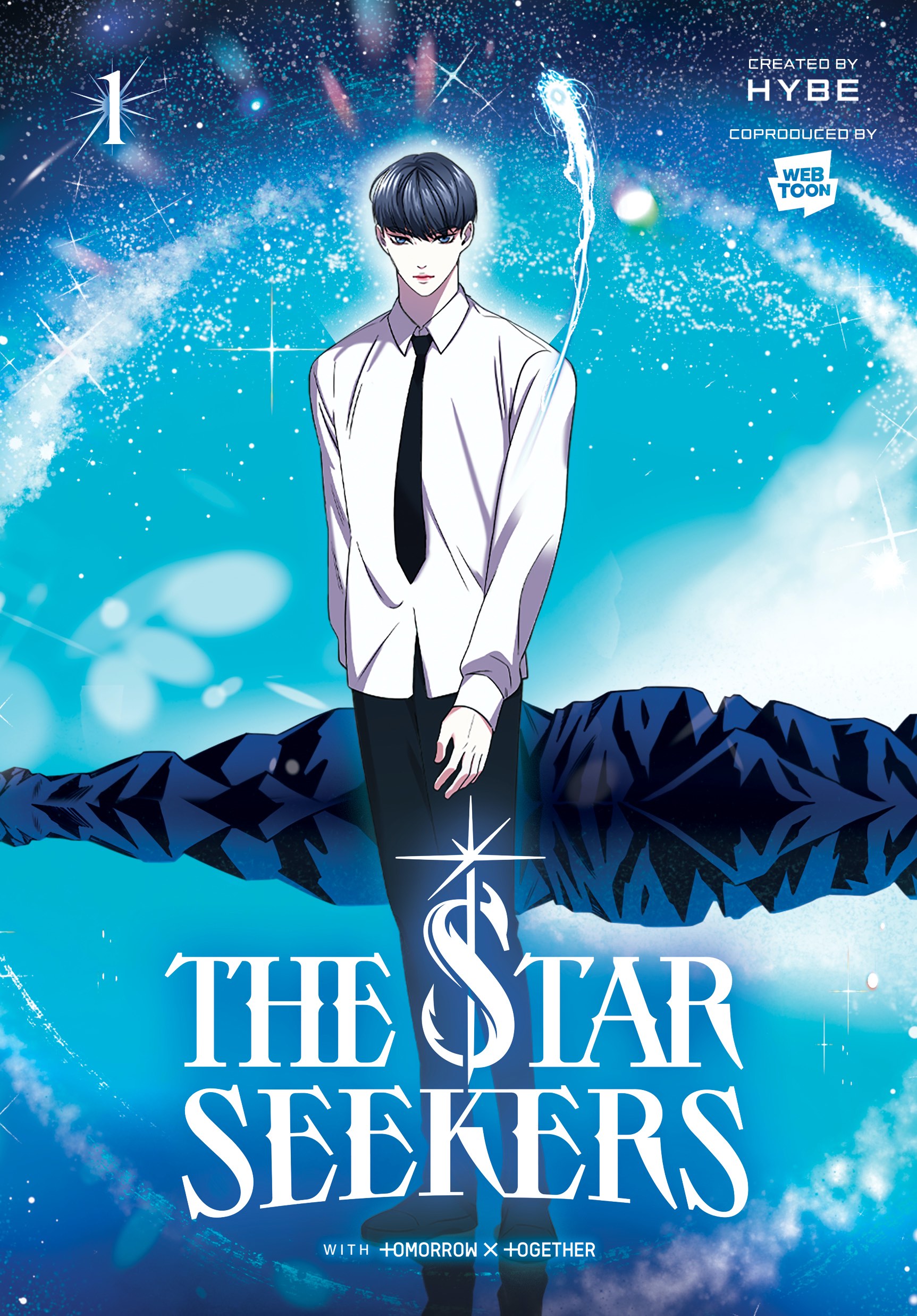 THE STAR SEEKERS
Created by HYBE, With TOMORROW X TOGETHER

In a world where the top musicians possess magic, STAR ONE is just a powerless, run-of-the-mill, B-tier K-pop group at best. But when a sudden attack during a performance puts the five members' lives in danger, leader Soule unleashes powers of his own! Will this finally be the big break the group was hoping for?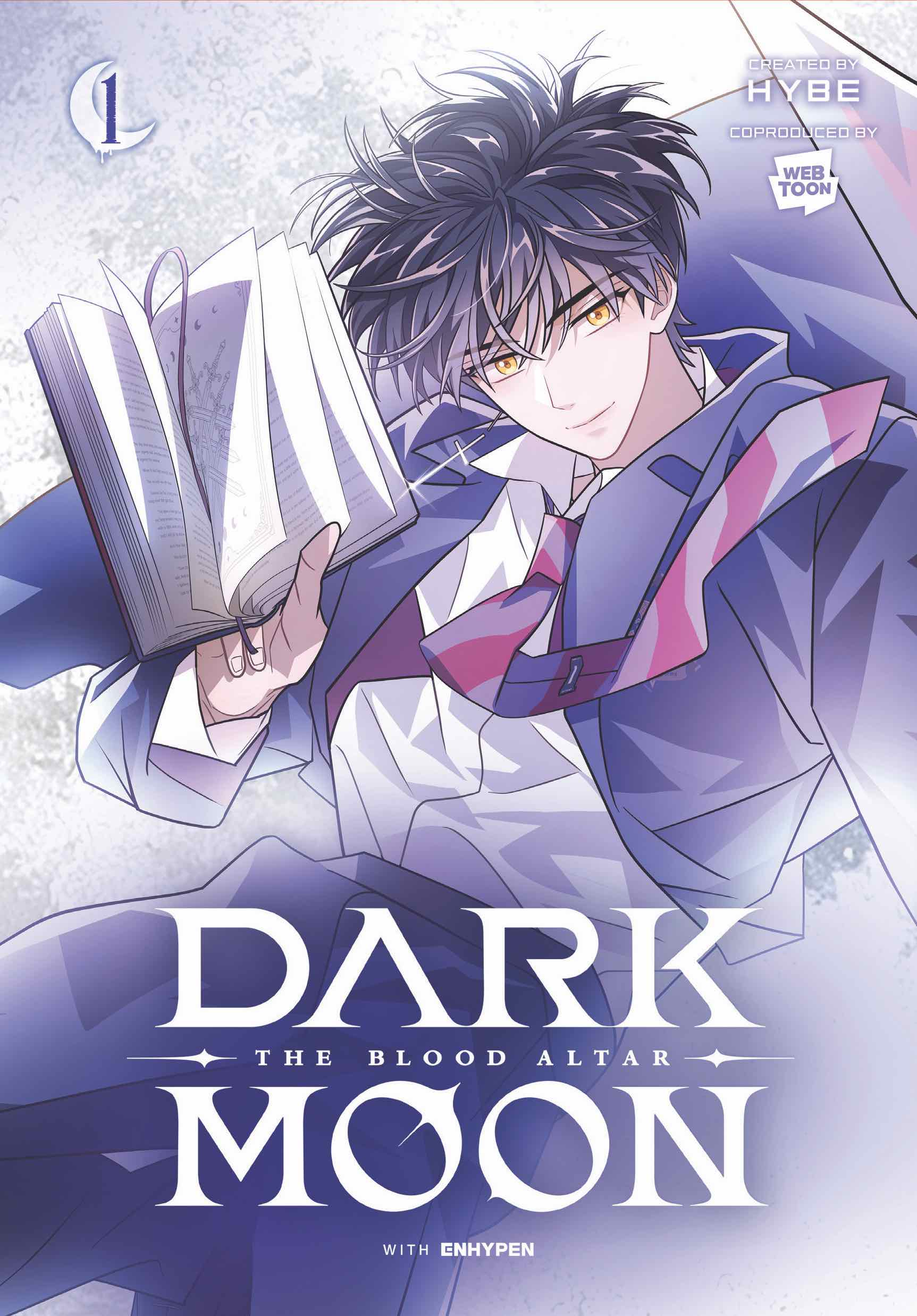 DARK MOON: THE BLOOD ALTAR
Created by HYBE, With ENHYPEN

The seven most popular boys at Decelis Academy all share a secret—they're vampires. Keeping their identities concealed and dealing with their werewolf rivals is trouble enough, but the appearance of a mysterious new student only further complicates things. The girl, Sooha, also has hidden powers, and the boys can't help but feel an inexplicable attraction to her. As Sooha and the vampires find themselves increasingly drawn toward each other, murky pasts and intertwined futures threaten to turn their world upside down. Just what fate awaits them under the dark moon…?



Readers can look forward to owning physical copies of these popular fantasy series. Ize Press is proud to add these all-star titles to their lineup of English print editions of Korean comics.

Ize Press will also publish HYBE's webnovels of the same names, but release dates for the webnovels will be announced at a later date. Follow Ize Press on social media to stay tuned for future announcements!