Straight outta the Yen Press panel, we've got super fantastic news to share! New licenses!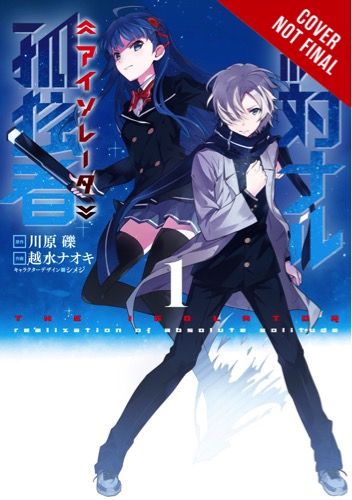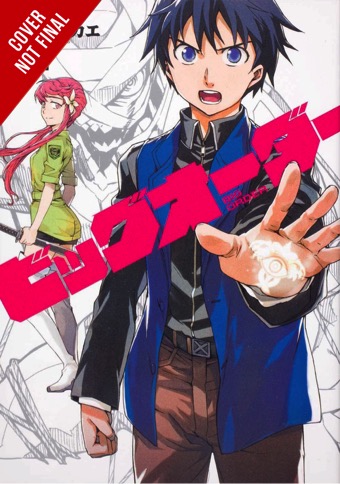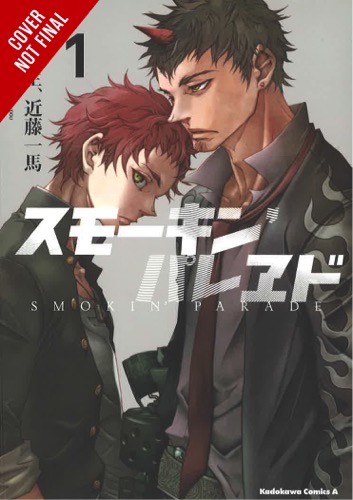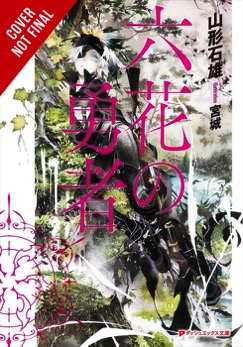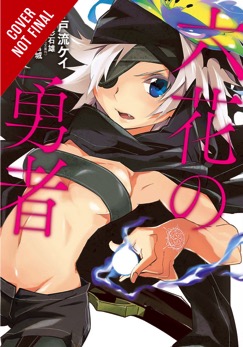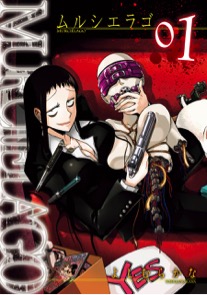 From the acclaimed author of Sword Art Online and Accel World, Reki Kawahara, comes THE ISOLATOR (manga), beautifully illustrated by Naoki Koshimizu.
From Cassandra Jean, we're excited to announce the very first original graphic novel from CJ, REINDEER BOY.
From the creator of Future Diary, Sakae Esuno, the original BIG ORDER manga.
SMOKIN' PARADE, the next offering from writer Kataoka Jinsei and illustrator Kazuma Kondou.
Both manga and light novel adaptations of ROKKA - BRAVES OF THE SIX FLOWERS. Written by Ishio Yamagata and illustrated by Miyagi (novel) and Kei Toru (manga).
And last but not least, MURCIÉLAGO by Kana Yoshimura where our main character lands her dream job as a hitwoman for the Tokyo police!