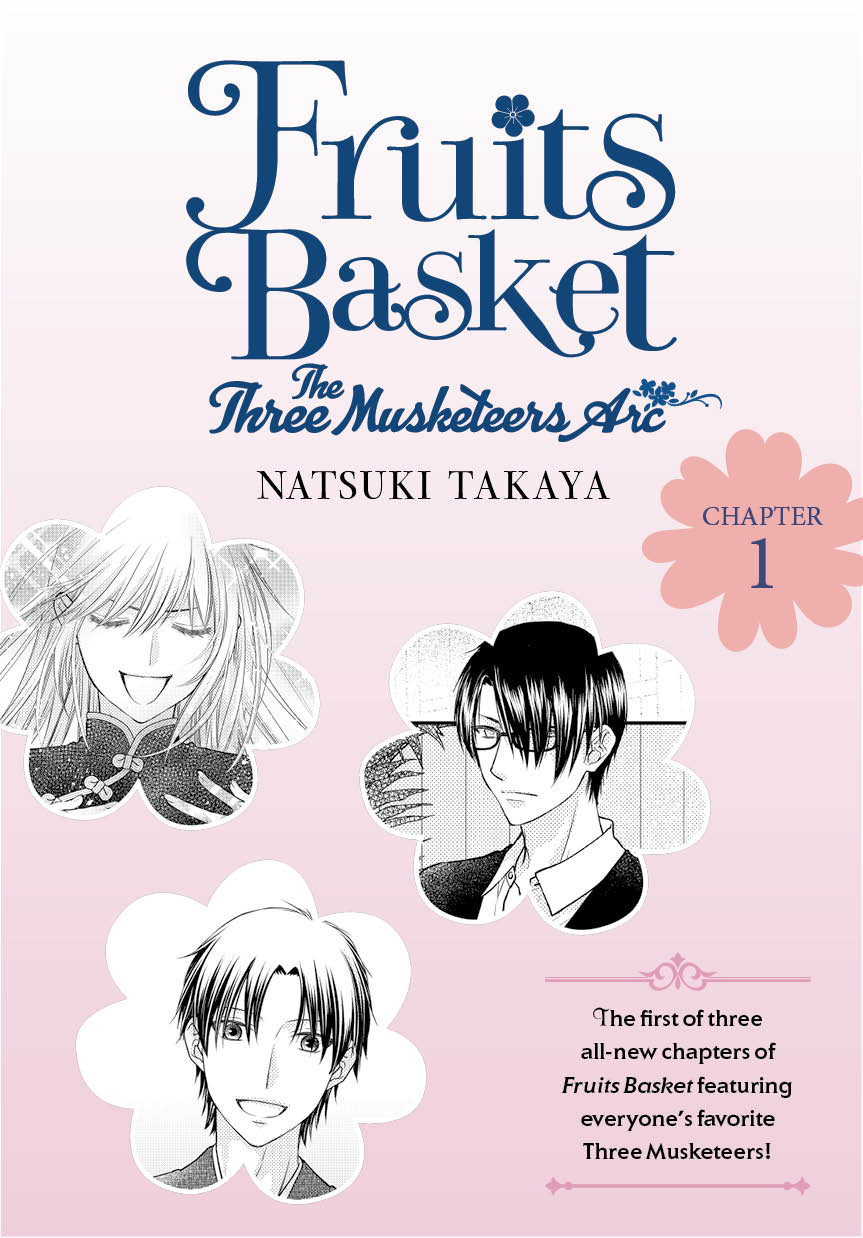 Yen Press is thrilled to announce its new simulpub acquisition of Fruits Basket: The Three Musketeers Arc! At the beginning of the month, Hakusensha's Hana to Yume revealed three new chapters of shoujo classic Fruits Basket was in the works by original creator Natsuki Takaya. Most recently, Takaya-sensei also directed the reboot of Fruits Basket, and has been met with an extraordinary amount of love and support around the world.
In Fruits Basket: The Three Musketeers Arc, our favorite trio takes center stage, as Shigure and Ayame descend on Hatori for an impromptu Three Musketeers' banquet and hijinks ensue. (SPOILER WARNING) This story takes place around the same time as the last chapter of Fruits Basket, so for those who haven't read all of the manga, please proceed with caution!
Need more Fruits Basket? The Fruits Basket Collector's Edition is now complete and available in 12 deluxe-omnibus editions in print and coming to digital platforms on April 23. Want even MORE Fruits Basket? The official sequel to the series Fruits Basket Another has Volumes 1 & 2 in stores now! Keep up with the simulpubs of Fruits Basket: The Three Musketeers Arc with the second chapter expected in June!