We weren't the only ones with exciting news at Anime NYC this year. Fans of our beloved Yen Press titles received news about their anime adaptions!
HIDIVE, the video streaming portal which is currently home to Doomsday With My Dog, The Executioner and Her Way of Life, and Eminence in Shadow, revealed the Spy Classroom simulcast will be part of the Winter 2023 Season! [Oshi No Ko] fans were also treated to news that HIDIVE will stream the anime in 2023 with an extended 90-minute first episode!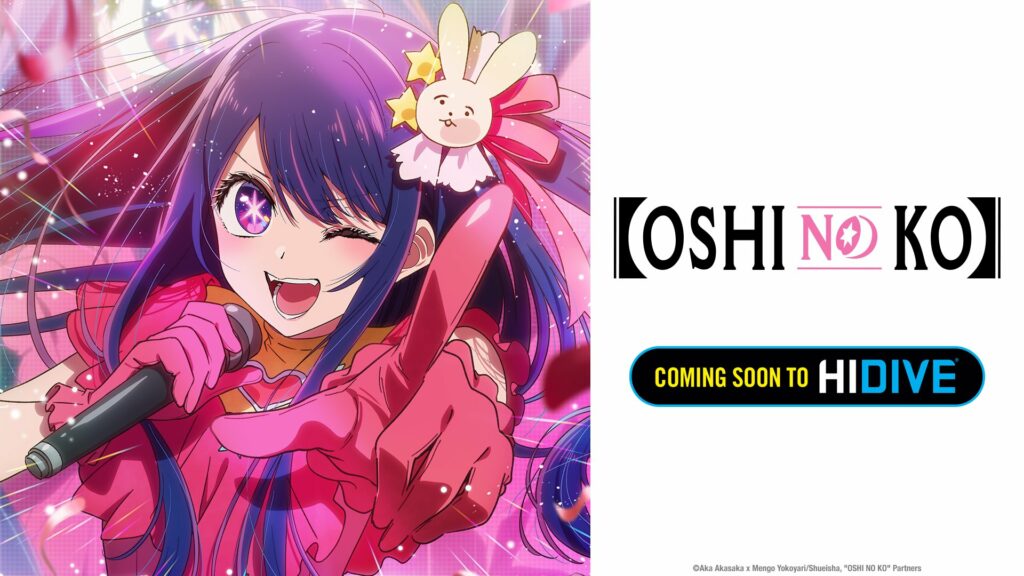 Yen Press isn't the only company bringing more Sword Art Online to a global audience! Aniplex of America announced at a 10th anniversary panel for Sword Art Online that Sword Art Online The Movie – Progressive: Scherzo of Deep Night will screen in the United States and Canada in February 2023.
Sacrificial Princess & the King of Beasts launched the first trailer for the upcoming Spring 2023 anime!
Sugar Apple Fairy Tale unveiled the full promotional trailer for the anime, which is set to premiere next month on January 6th!
I Got a Cheat Skill in Another World posted the teaser of the anime set to debut April 2023!
With all of the manga and anime available out there, it can be hard to keep track of everything you need to know. That's why we here at Yen Press work so hard to share news and tidbits with you all. But if you can't wait for the anime, don't forget to check out our books! Also, make sure to check back here often for updates and insights into our ever-expanding lineup.