The Author of Bungo Stray Dogs to Attend Anime Expo 2023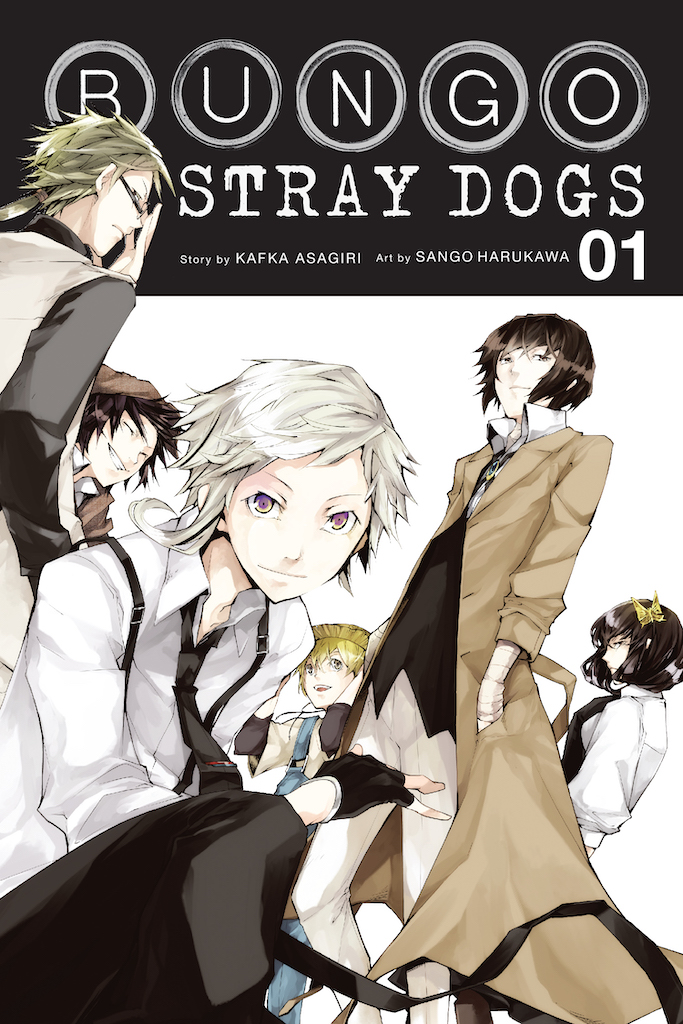 Anime Expo, the largest anime convention in the United States, held annually in Los Angeles, finally announces the attendance of Kafka Asagiri, the author of the hit manga series Bungo Stray Dogs, as a guest of honor! Leading up to the release of the fifth season of the Bungo Stray Dogs anime, Kafka Asagiri will attend the North American convention for the first time, allowing the immense Bungo Stray Dogs fan base to meet and learn more about the creator of the iconic property.
Following its debut in December 2012, Bungo Stray Dogs has become one of the world's most popular manga series due to its stylish character designs, compelling story, and novel references to famous authors worldwide. The anime adaptation debuted in April 2016 and through the years has turned into a much-beloved series in the hearts of fans. The immense popularity of Bungo Stray Dogs has led the series to become one of the most successful releases in our history—success seen not only in the original manga but with the light novel and manga spin-offs as well!
We're so excited to announce that Kafka Asagiri will participate in a panel hosted by us titled Meet Kafka Asagiri—Creator of Bungo Stray Dogs, which delves into his life and the creation of Bungo Stray Dogs. Other Anime Expo activities involving the acclaimed creator will be announced later, so stay tuned to hear more.
Anime Expo takes place in Los Angeles, California, from July 1 to July 4. For more information, visit https://www.anime-expo.org/.