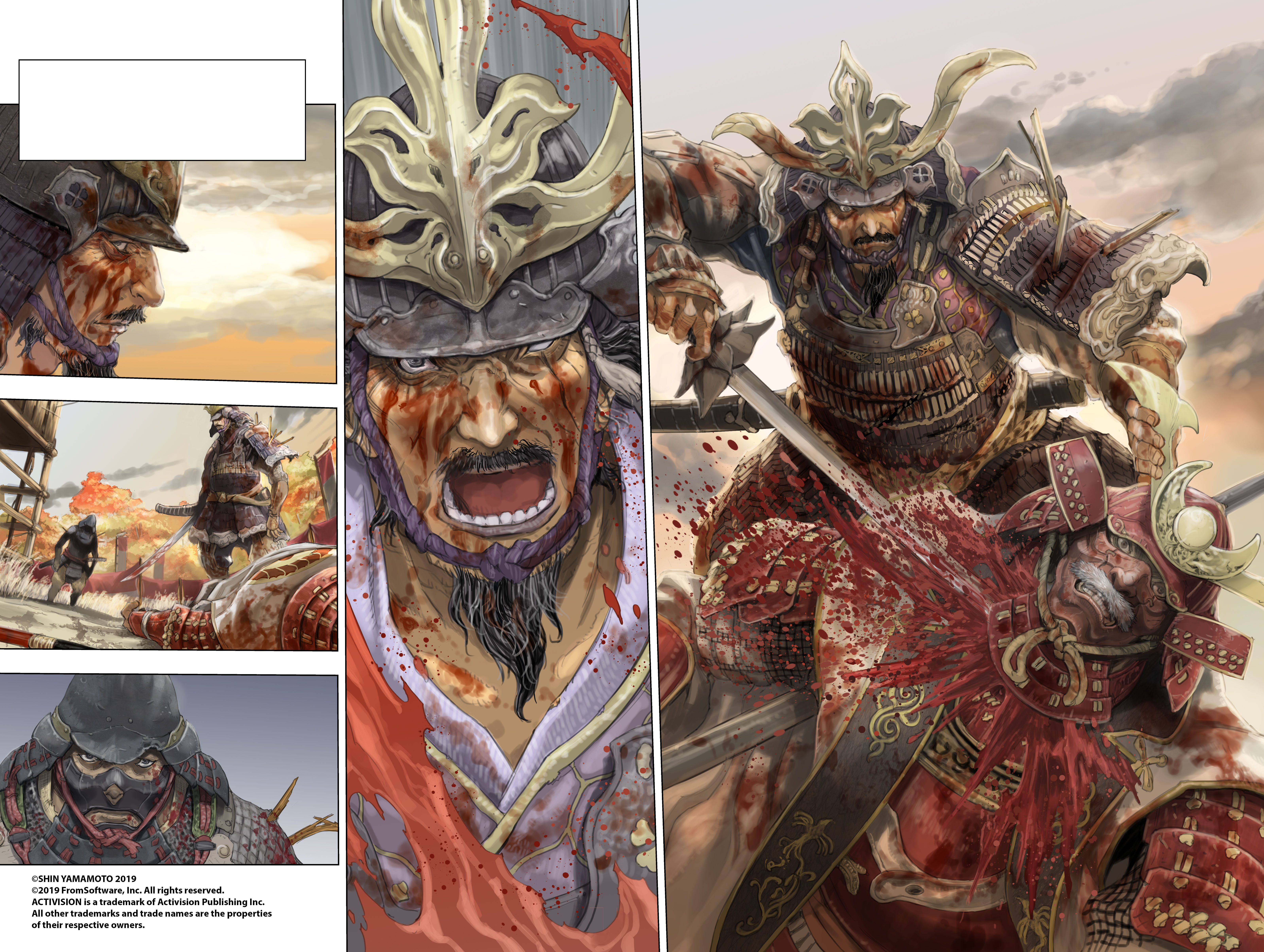 Take a first look at a brand-new manga created by Shin Yamamoto, supervised by From Software, and based on the insanely popular game, SEKIRO: SHADOWS DIE TWICE!
SEKIRO SIDE STORY: HANBEI THE UNDYING
The Sengoku Era…A time when losing a battle meant losing it all. The Sword Saint, Isshin Ashina, aims for world domination…That is, until he encounters a certain Samurai…
Stay tuned for more exciting details coming soon!