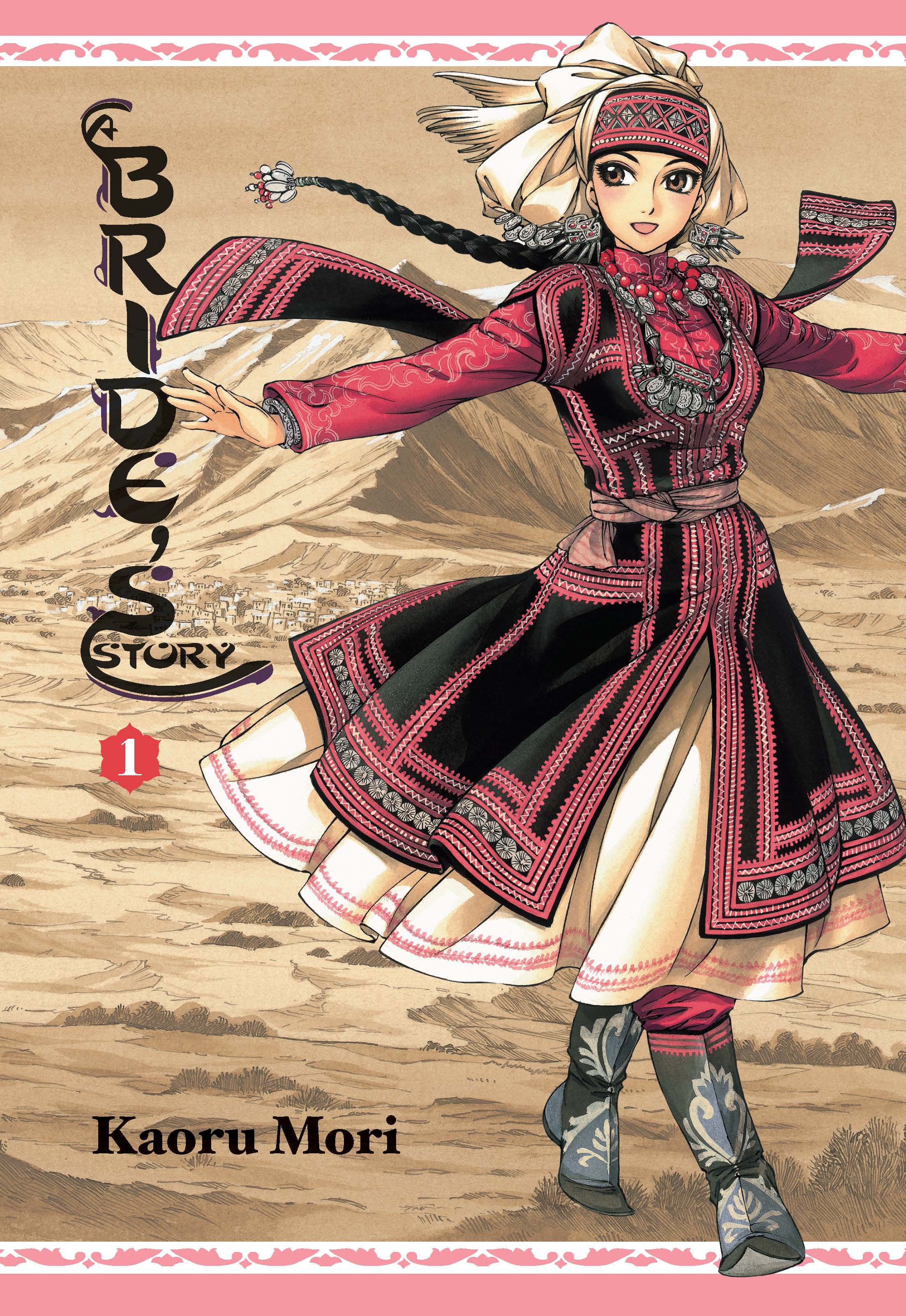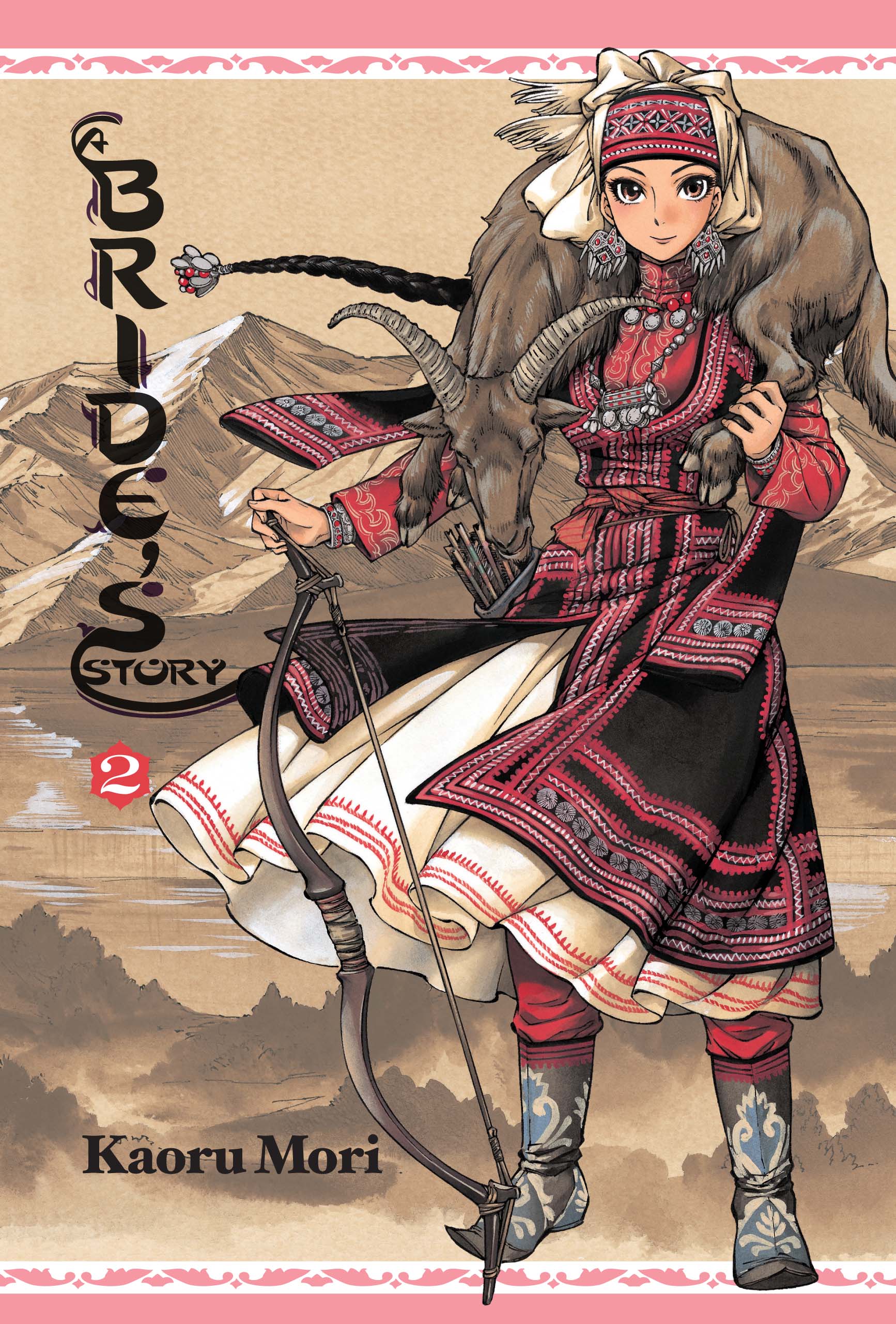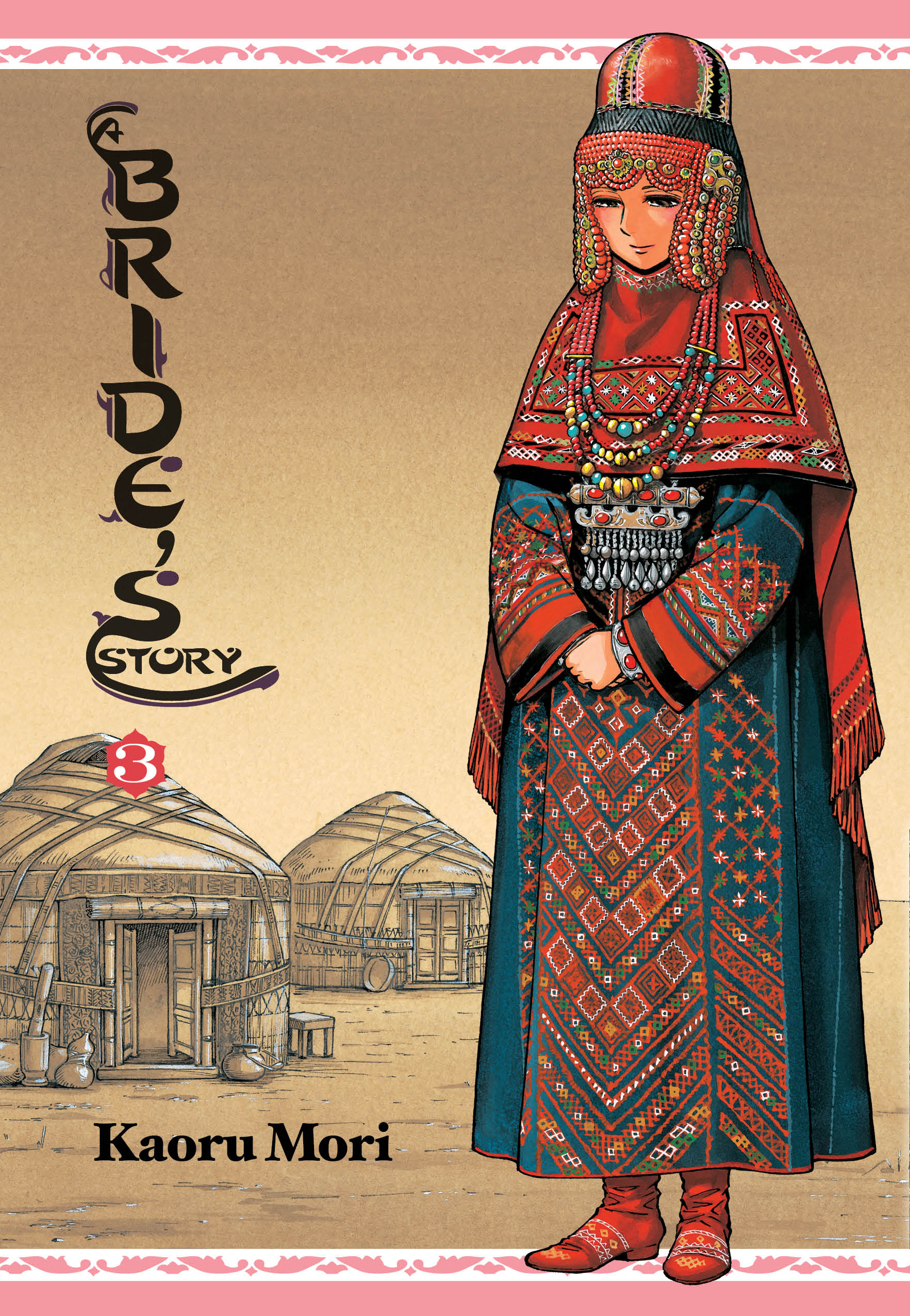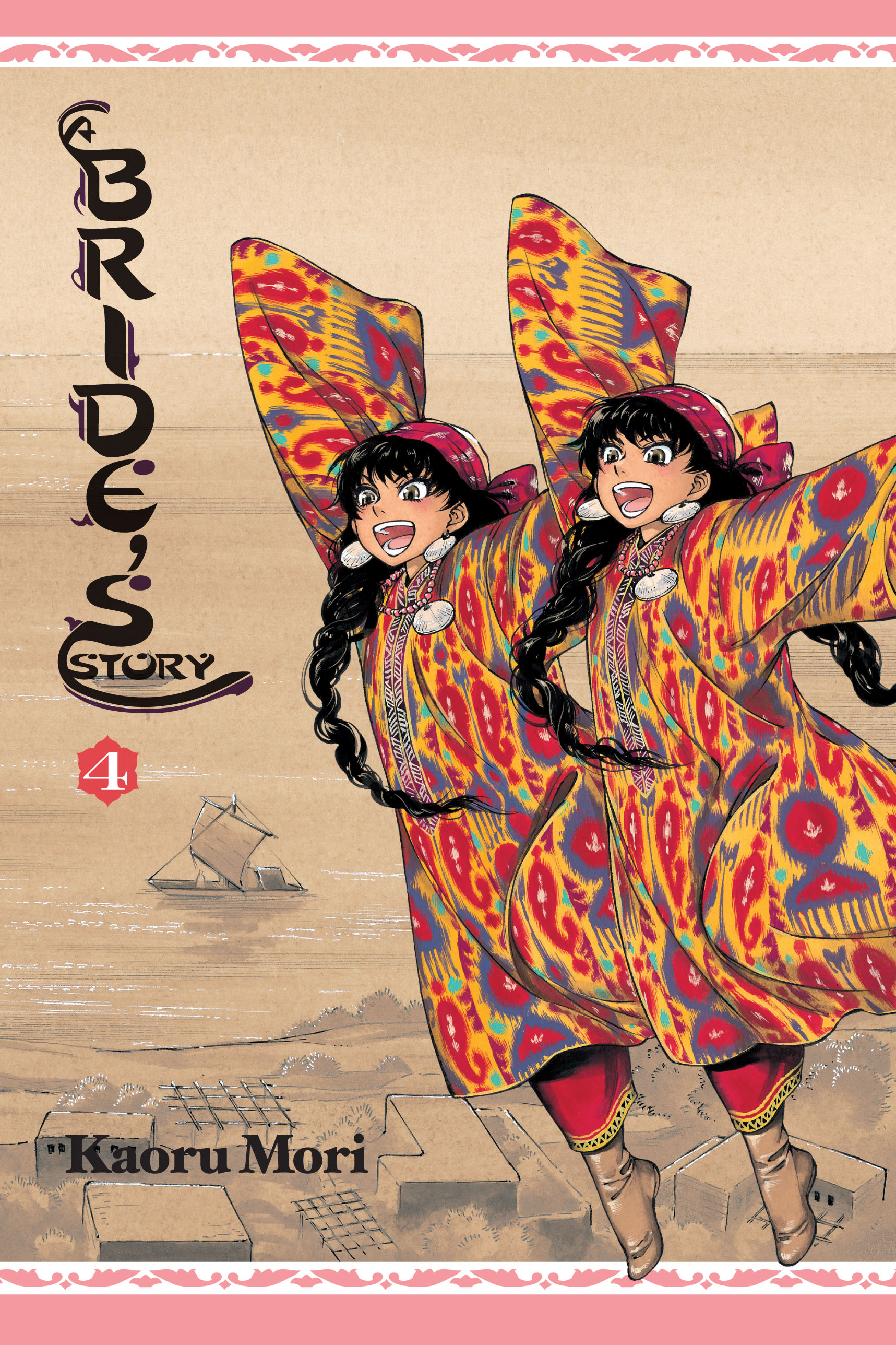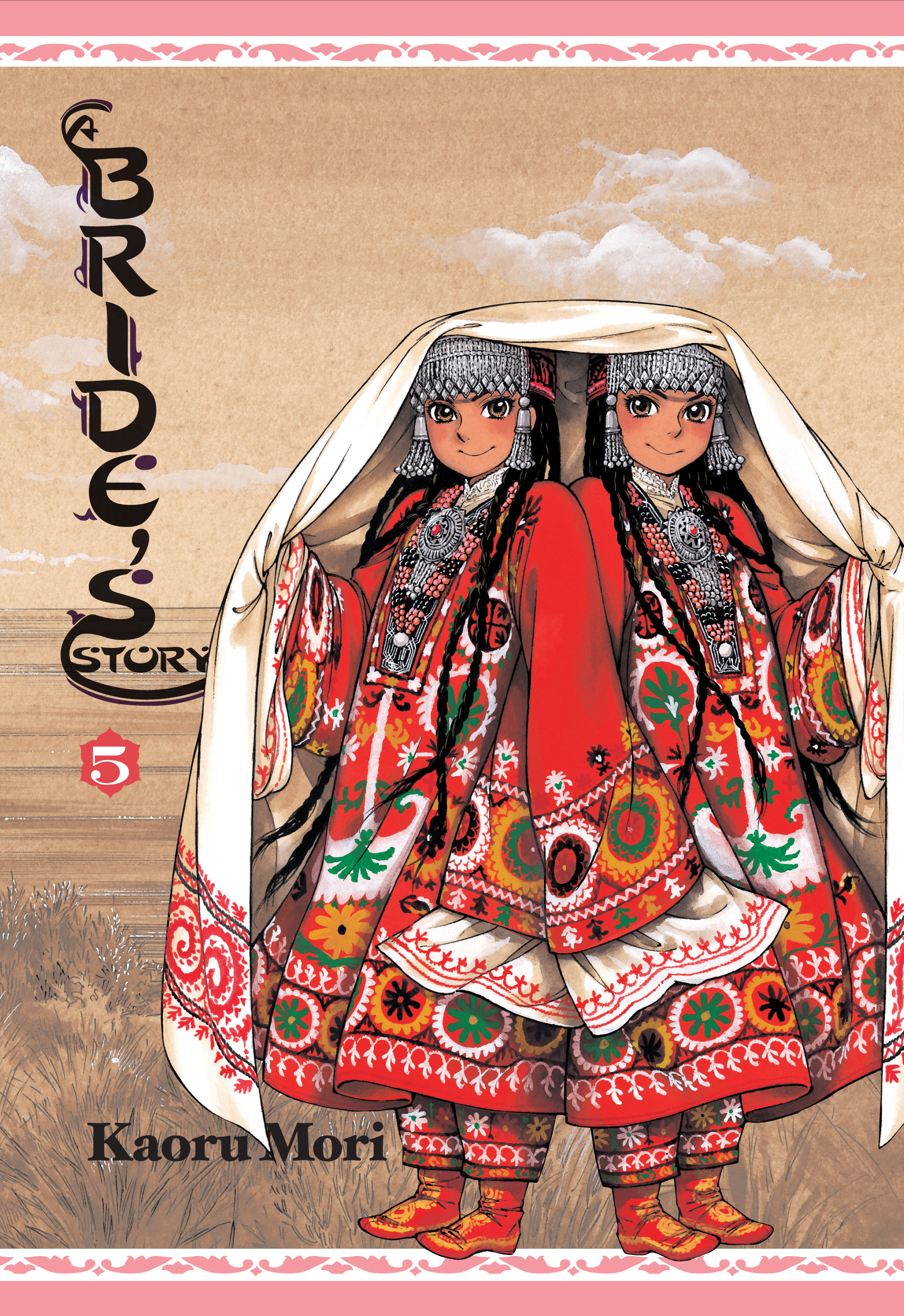 After an astonishing demand from fans, we are excited to announce that Kaoru Mori's breathtaking series A Bride's Story, Emma, and Kaoru Mori: Anything and Something are receiving a digital release for the first time ever! Now fans everywhere can enjoy the beautifully illustrated and award-winning series anywhere. A Bride's Story Volumes 1-5 and Anything and Something will officially be available on September 25th. Pre-orders are also available for A Bride's Story Volumes 6-9 on October 30th. The entire series of Emma will release digitally on November 27th. ABOUT A BRIDE'S STORY Although it has elements of historical fiction, A Bride's Story is a tale that defies genres. A little slice-of-life, a little historical, a little romance... It's lavish illustrations, powerful female lead, and wonderful sense of storytelling has made it a hit with fans from a number of genres looking to try something different.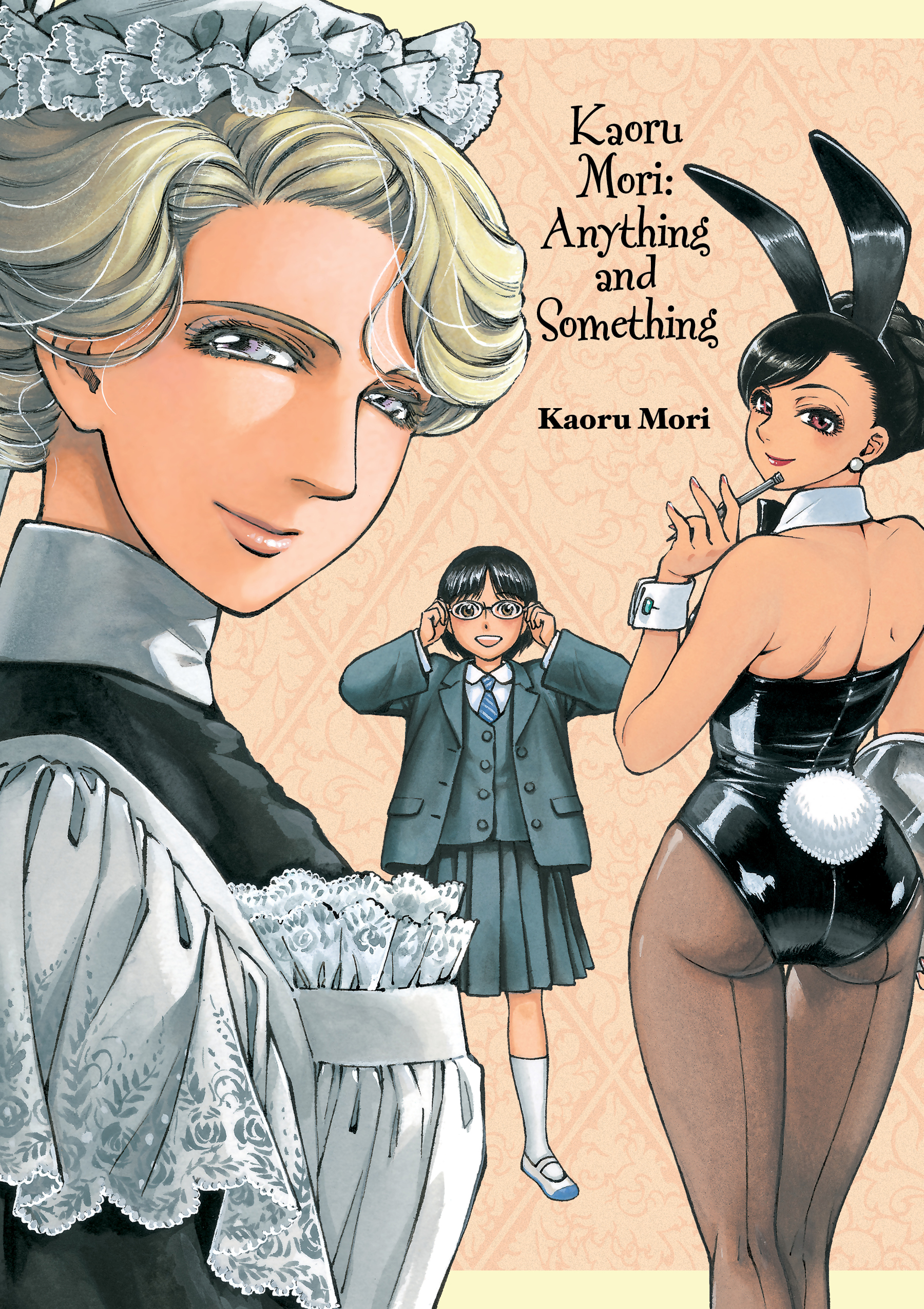 ABOUT KAORU MORI: ANYTHING AND SOMETHING At times hilarious, at others heartwarming, this collection of short stories penned by one of Japan's most talented artists is a perfect addition to any library! A young girl discovers that new glasses give her a whole new perspective on the world, a bunny-girl waitress learns to cope with her male customers with dignity, an introverted art student inspires her fellow club members even as she takes inspiration from them, and more! Fans of Kaoru Mori will enjoy seeing concept designs and historical notes from her award-winning series, as well as her own brand of enthusiastic commentary throughout.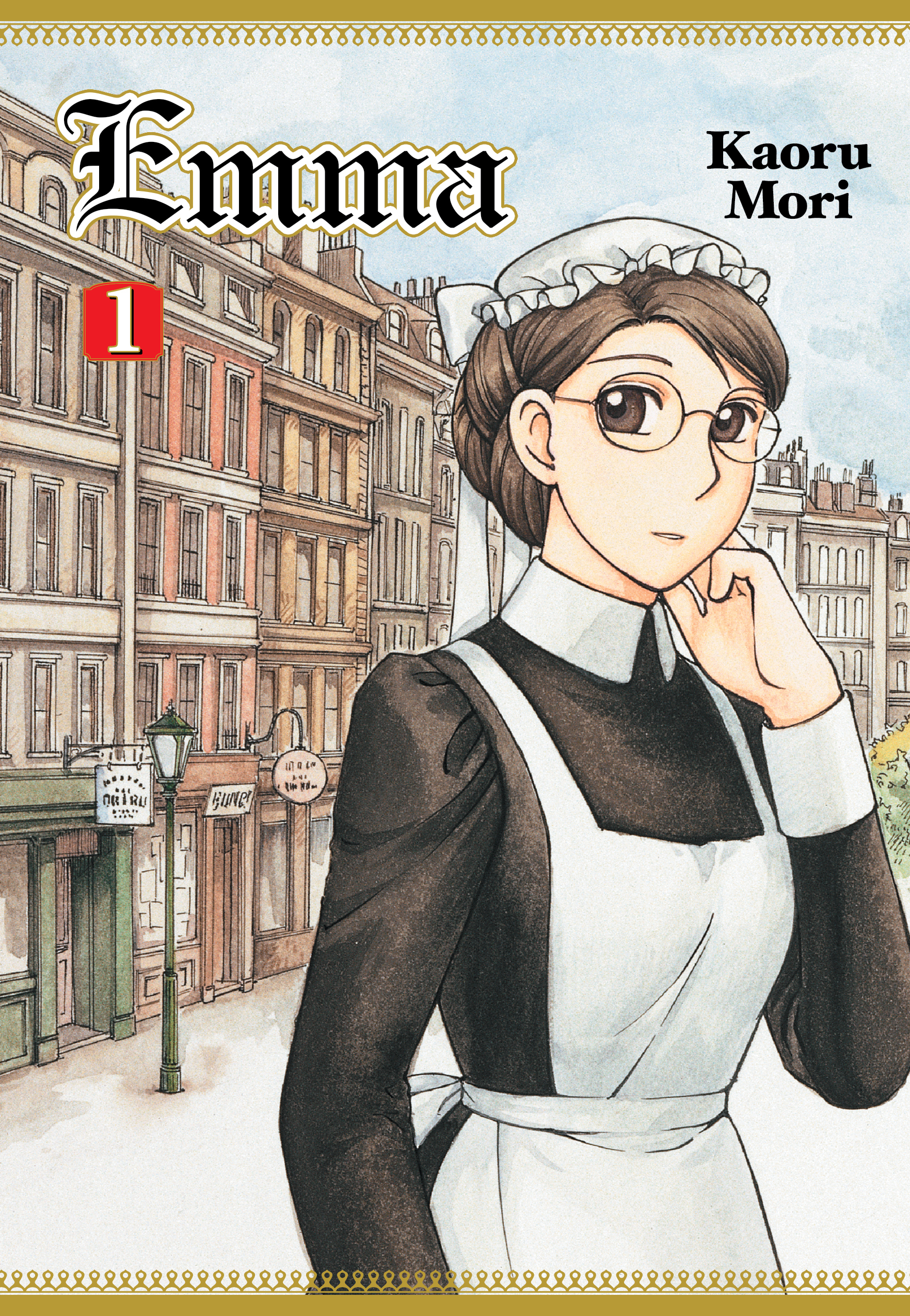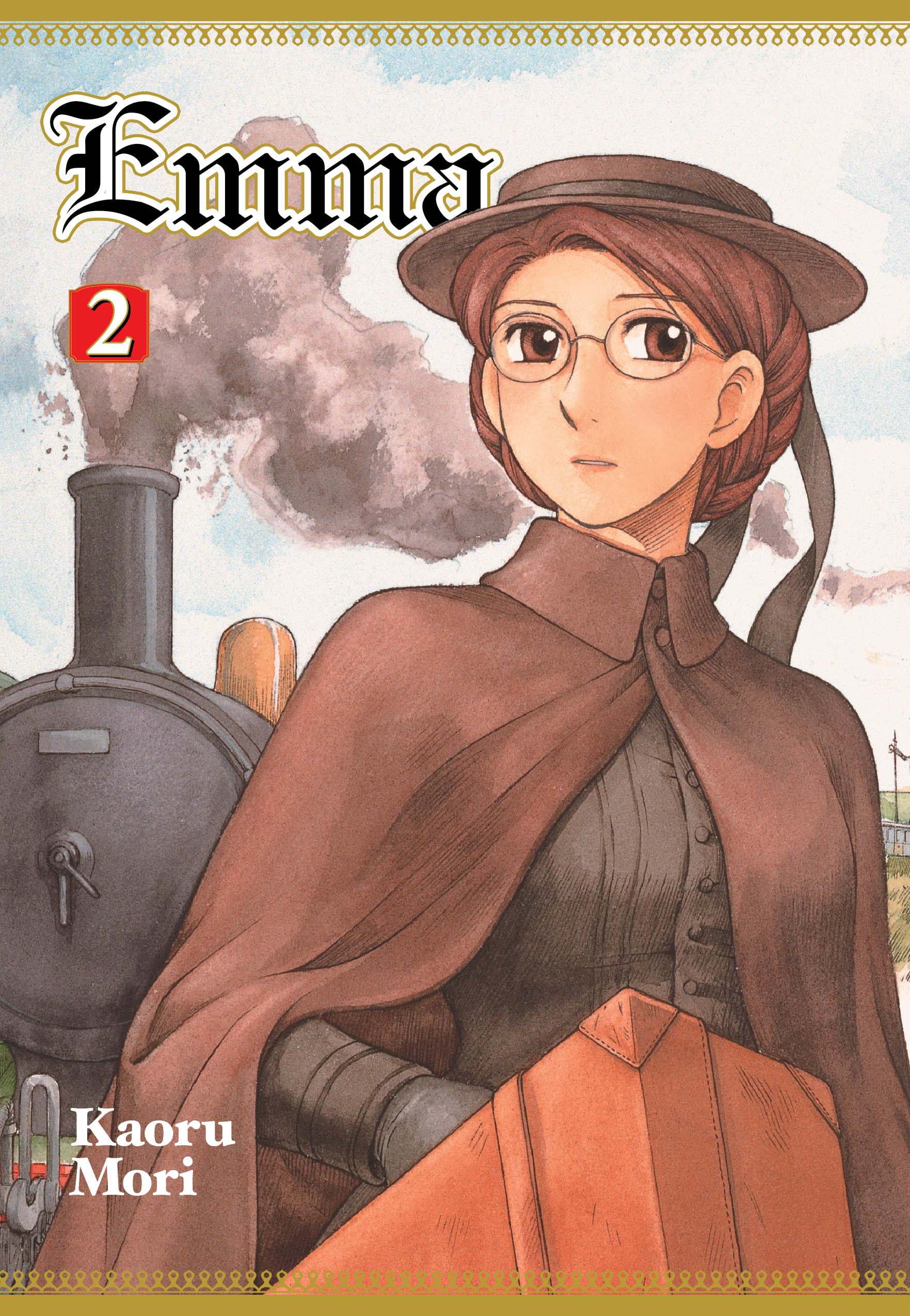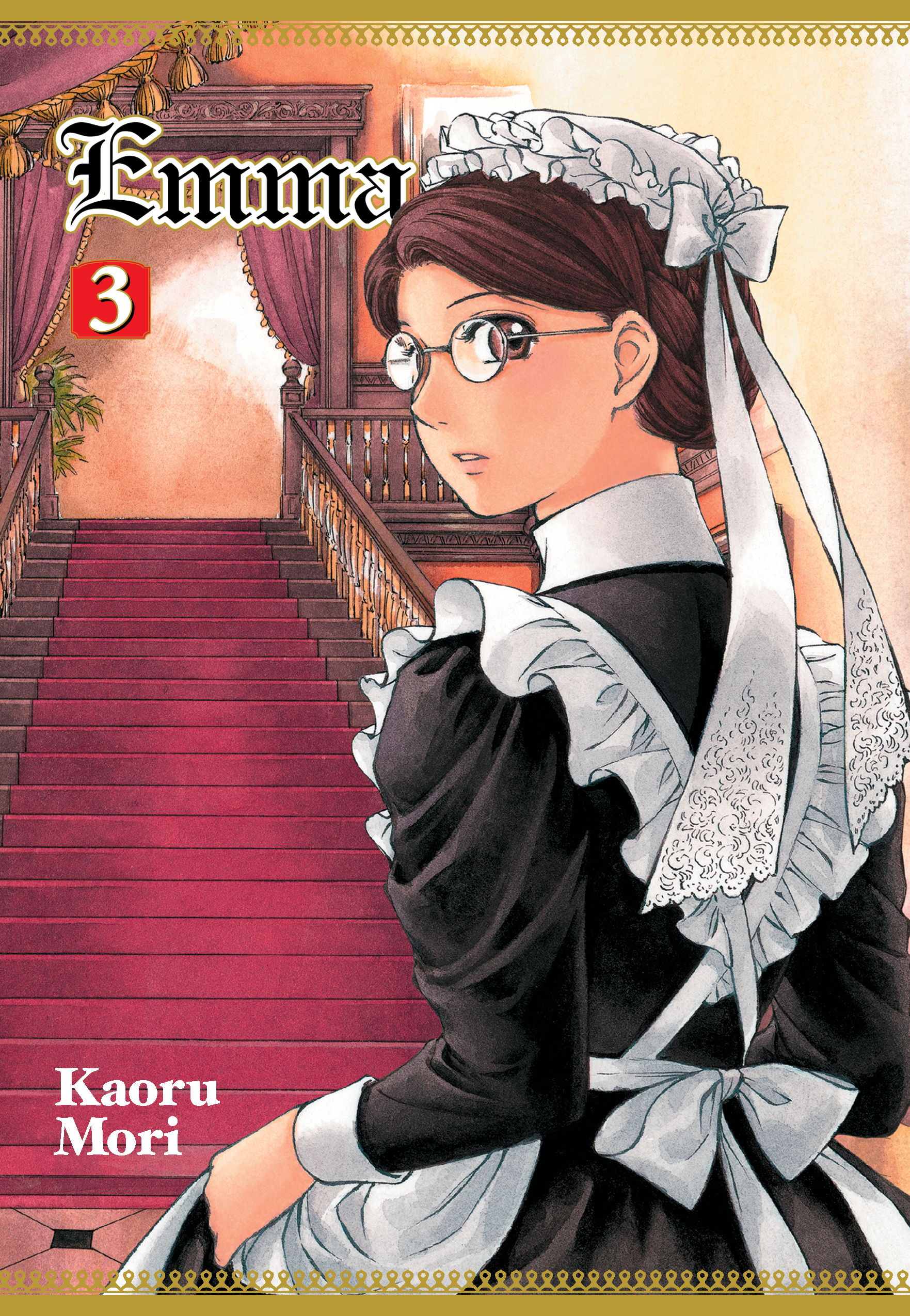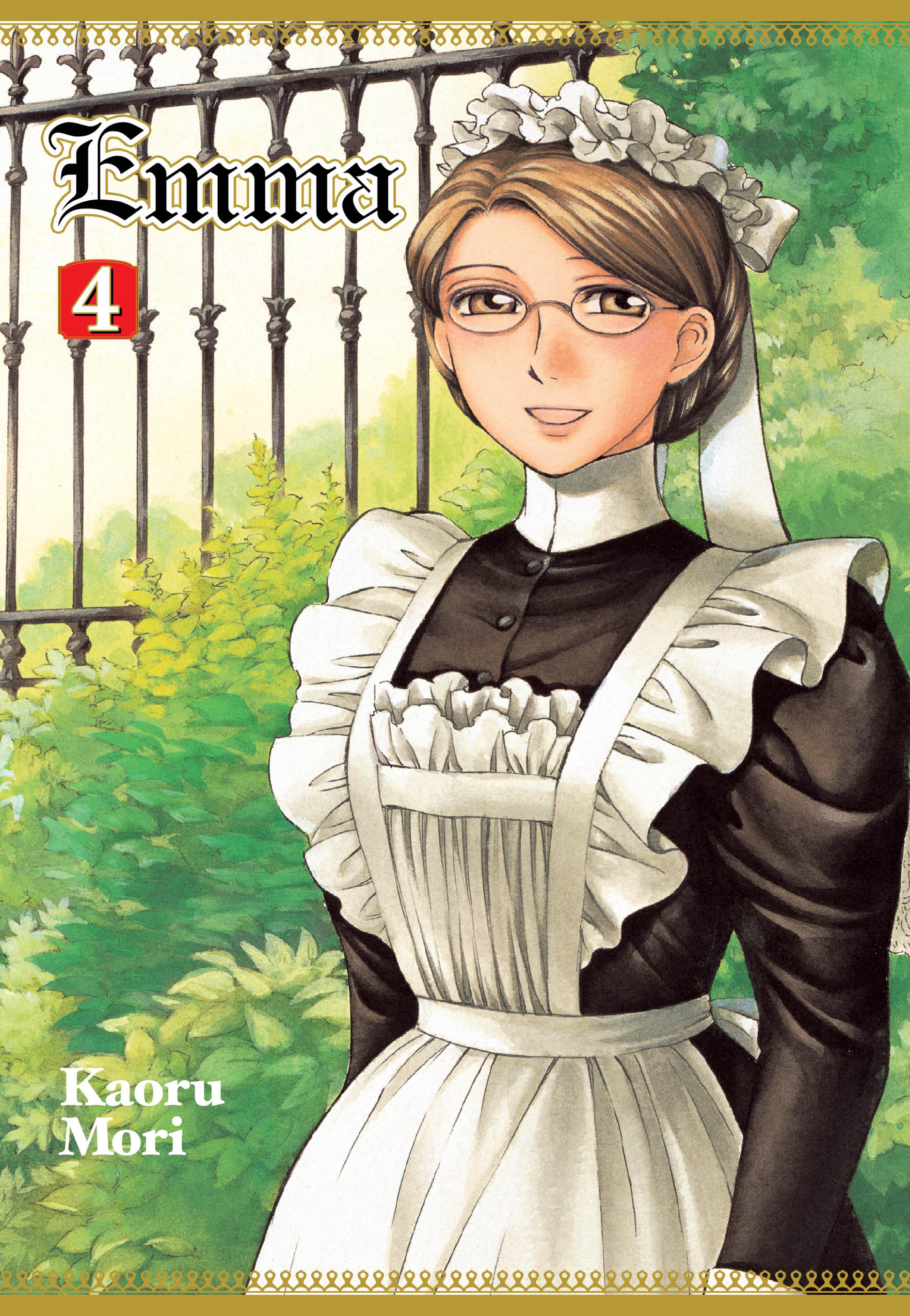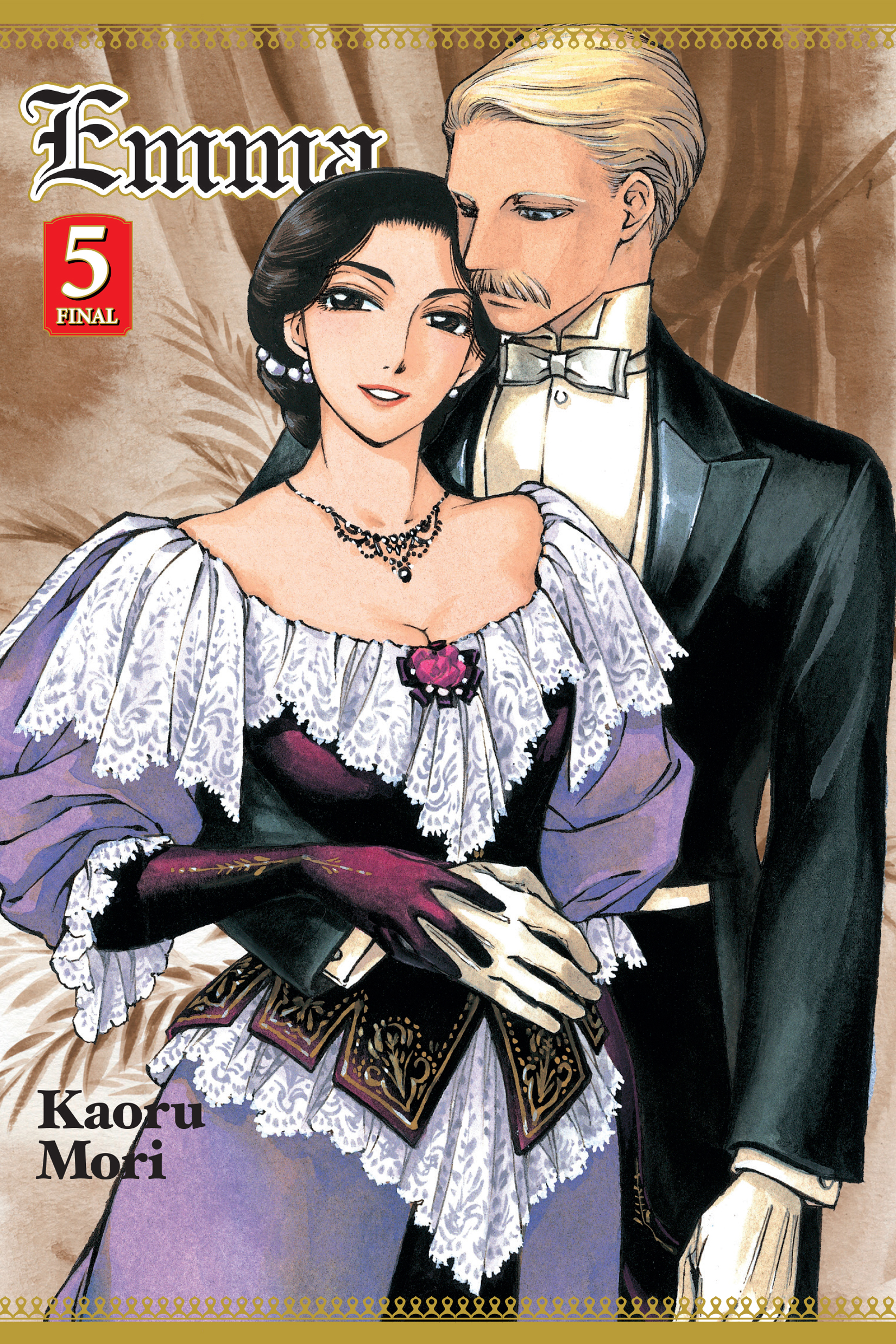 ABOUT EMMA Selected as one of YALSA's Great Graphic Novels for Teens in 2008, Kaoru Mori's Emma, a modern manga classic, brings Victorian England to life in painstaking detail. Emma is also available from Yen Press in deluxe hardcover omnibus editions! ABOUT THE AUTHOR Kaoru Mori's previous series, Emma, about a maid and a gentleman in Victorian England, has been lauded by Library Journal and was named to the YALSA Great Graphic Novels list. A Bride's Story has only broadened her fan base in Japan and the U.S. with its elegant style and delicate story. Can't get enough of Kaoru Mori's stories? RightStuf anime is hosting a kickstarter right now to dub the EMMA anime! Support the cause and earn rewards while you're at it! More details here. Happy reading!